Eco Warriors
Welcome to our Eco Warriors page!
Our team of Eco Warriors work very hard in school to develop our wildlife garden and to ensure that our school is as environmentally friendly as possible. Every year, the Eco Warriors organise an Eco Day where each class takes part in many eco activities! This year (2019/2020) the Eco Warriors were awarded their first Green Flag and the UKS2 Eco Warriors were awarded Environment Agency Climate Champions 2020! Wonderful achievements!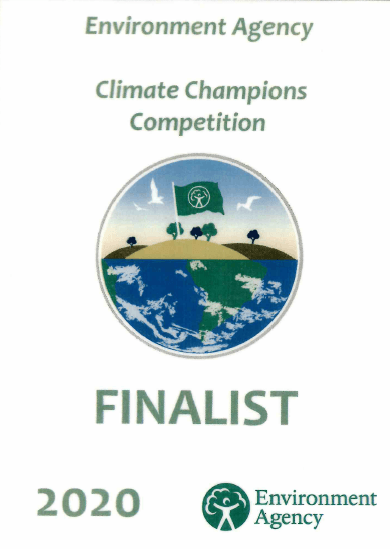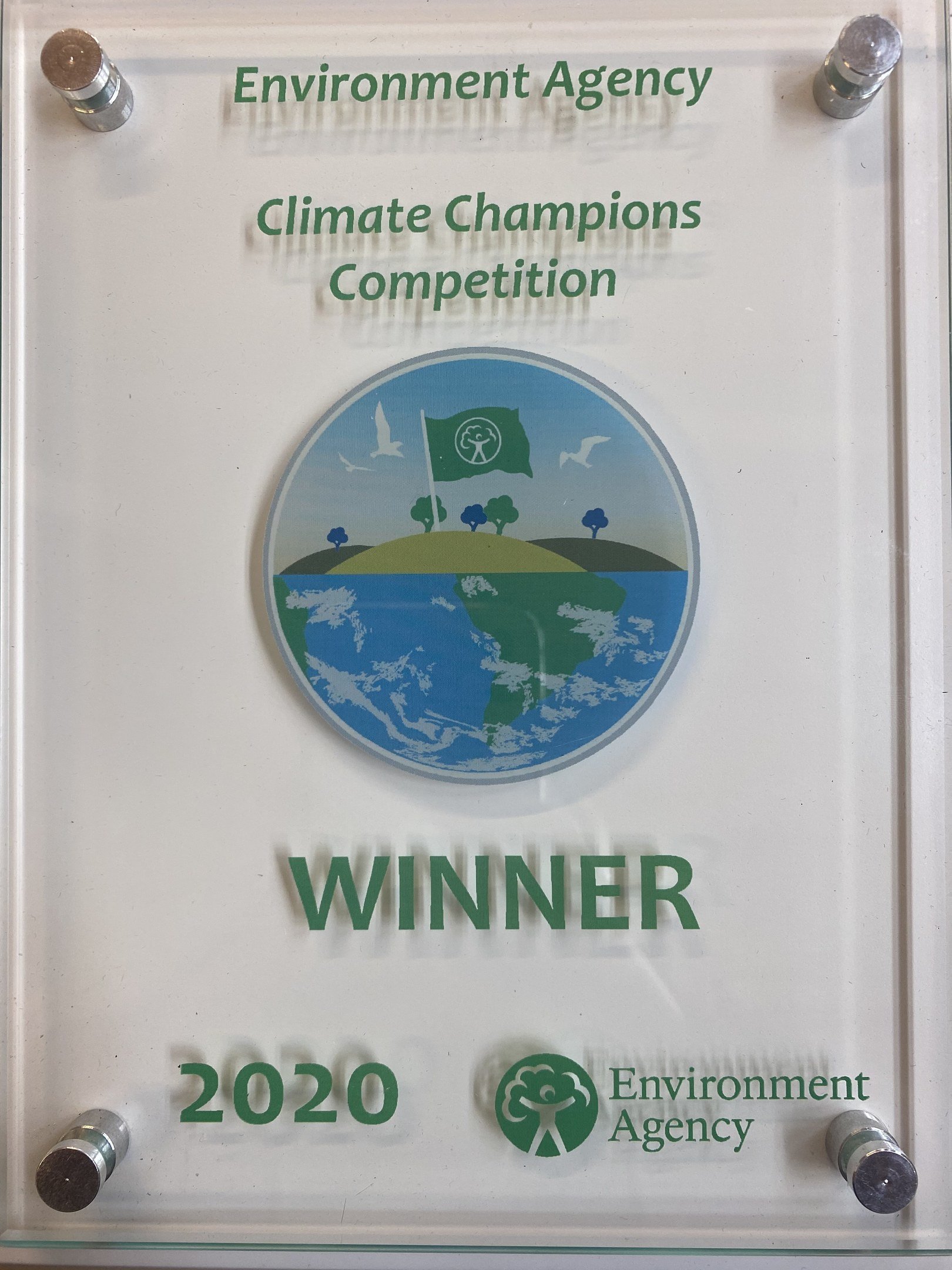 Eco Warriors Statement of Intent
It is our intention that the Eco Warriors at Wickersley Northfield Primary School implement energy saving, recycling and environmental projects in school. We aim for children and staff to learn about recycling, energy saving and caring for our environment through assemblies, curriculum lessons and special events.
Below you will see some photographs of just some of the fantastic work the Eco Warriors have carried out at our school, including developing our Wildlife Garden.