Eco Warriors
Welcome to our Eco Warriors page!
Our team of Eco Warriors work very hard in school to develop our wildlife garden and to ensure that our school is as environmentally friendly as possible. Every year, the Eco Warriors organise an Eco Day where each class takes part in many eco activities! This year (2019/2020) the Eco Warriors were awarded their first Green Flag and the UKS2 Eco Warriors were awarded Environment Agency Climate Champions 2020! Wonderful achievements!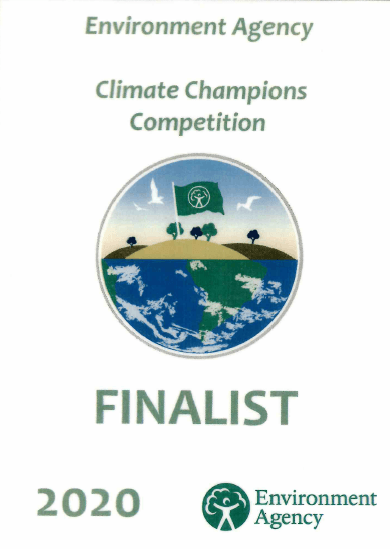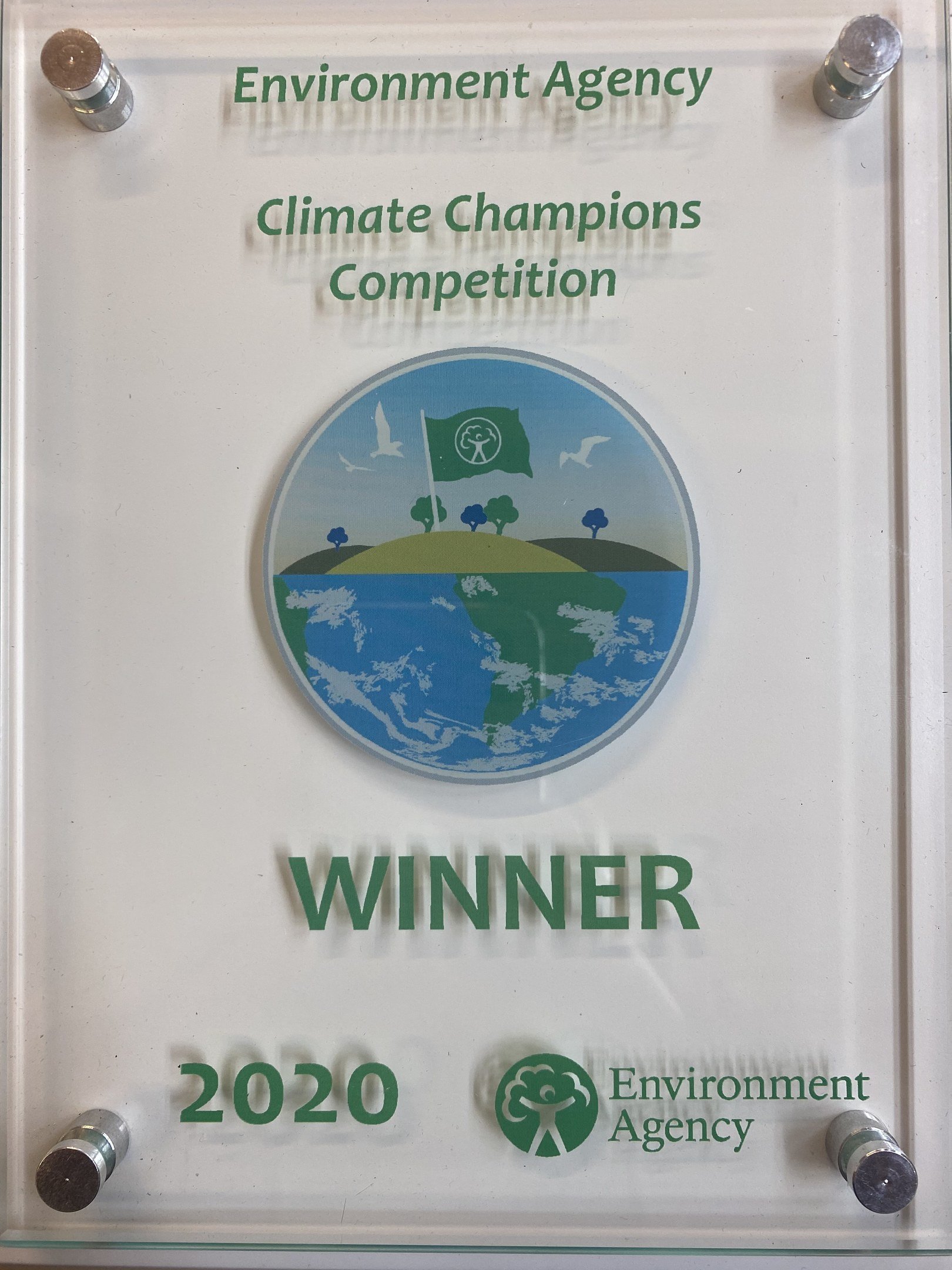 We are taking part in Morrison's 'It's Good to Grow!' scheme running from 6th September to 24th of October to earn gardening equipment for our school.
Morrisons customers download an app, register, scan the app at the checkout and our school can exchange Grow Tokens for free gardening equipment after the collection period.
Thank you for your support. Lets see how many tokens we can raise!
Eco Warrior Statement of Intent
At Wickersley Northfield we provide children with an opportunity to take leadership of environmental issues in our school and local community through our Eco Warrior Committee. We also encourage pupils to develop an awareness in the classroom of environmental topics that can impact our world. Incorporating sustainability and Eco Schools allows pupils to embrace our core values of collaboration, curiosity and challenge whilst maintaining a child-centred approach. The Eco Schools programme allows schools to embark on a path towards improving the environment in both school and the local community while having a positive impact on the lives of pupils, their families and school staff.
Below you will see some photographs of just some of the fantastic work the Eco Warriors and the pupils at Wickersley Northfield have carried out at our school, including developing our Wildlife Garden.