Governors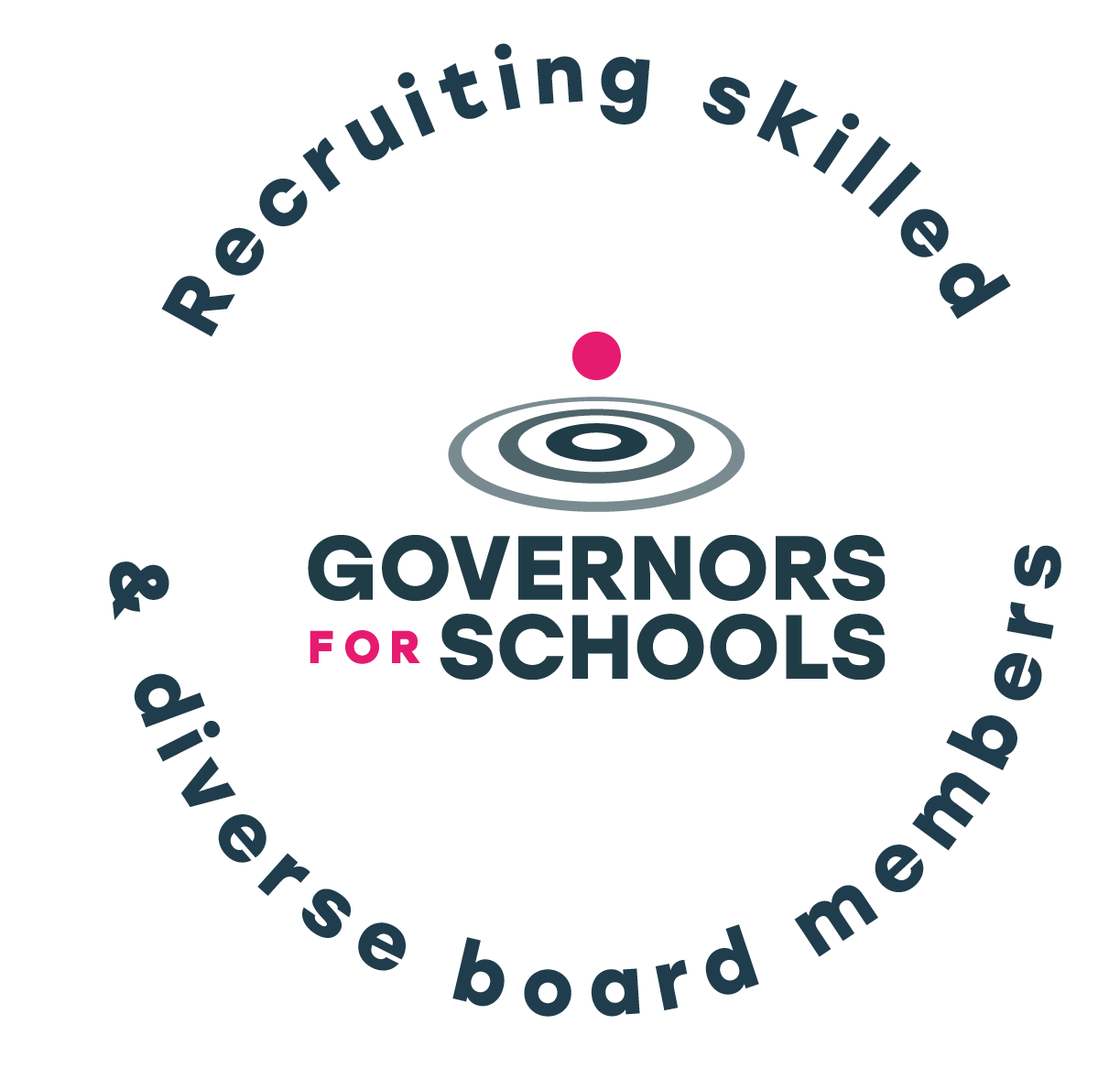 Anna Stacey, Chair of Governors can be contacted via Diane Sanderson (School Administrator) on 01709 543704 or enquiries@wnp.wwpat.org
Local Governing Body
School governors are responsible for making decisions about how the school is run. They meet at least once a term at school. They have legal duties, powers and responsibilities. The Chair of Governors can be contacted via Diane Sanderson in the school office. There are also sub committees who meet at least termly, our sub committees are:-
Finance and Premises
Safeguarding
Curriculum
School Improvement Planning (SIP)
All Governors sit on all committees, therefore the chair of Governors is chair of all.
The Local Governing Body Constitution:
1 x WWPAT
1 x Head teacher
2 x Parents
2 x Staff at the school
6 x Community representatives (business people) called co-opted , Currently we have three vacancies
12 Members in total
Parent Governors bring the views of parents to the governing body, but they speak as individuals. They have equal status in the work of the governing body with voting rights.
Click here to see the latest Governance handbook.
Vacancies
We currently have three co-opted governor vacancies. If you are interested in these roles, please contact the school on 01709 543704 for further information.
Term of Office
Apart from WWPAT staff and the Head teacher, all governors have a four year term of office from their date of appointment.
Please click here to see the Governors Term of Office.
Attendance at Governors' Meetings
Please click her to see the Attendance at Governors meetings for the last three years.
Governors' Business and Financial Interests
Please click here to see the Governors Business and Financial interests.
Our Governors
Anna Stacey - Chair of Governors

Anna is a Parent Governor and was appointed to the Governing Body on 20th March 2013. Anna is the Chair of Governors. Anna is also Safeguarding and Child Protection Governor and has undertaken the training that this involves.

Liz Duncan
Liz is a Co-opted Governor and was appointed to our governing body in September 2010. Liz is a qualified teacher but since having her two children now works in Finance.

Mark Richardson– Vice Chair of Governors
Mark is a Co-opted Governor and was appointed to the governing body on 7th October 2015. Mark has taken responsibility for all aspects of school sports with Live & Learn Sports working with parents, staff and children at various schools. Mark became a school governor to enable him to have an overview of all aspects of school life and have an impact on our children's lives.

Claire Middleton

Claire was appointed Head teacher in January 2016 prior to this she was Head of School. As well as being Head, Claire is the Designated Safeguarding Lead. Claire has been a Primary Teacher for many years and has a wealth of experience in EYFS.

John Swallow - Staff Governor

John was appointed Deputy Head in April 2017 and comes to Wickersley Northfield Primary from a primary school in Barnsley where he was Assistant Head.

Joanne Carroll - Staff Governor

Stephanie Duce – Parent Governor
Stephanie was appointed as parent governor in July 2017. I am driven by a desire to ensure the children of Northfield Lane have a balanced, enjoyable and fair experience throughout their education With an ever changing government and changing targets, it is essential that our children's educational needs are fully met. My aim is to support the leadership team in delivering this, as well as being a pragmatic and objective voice for all parents at the school. I have a daughter in school and have had a good insight into some of the challenges both the children and the school face and want to make a long term commitment to this role.

I am approachable and considerate of other's views and want to represent the parents of Northfield Lane to ensure that all voices are heard. I currently work as Controls Analyst for a bank and have extensive experience in supporting community involvement and change. I have previously been on the governing body for MENCAP, where I supported with integral aspects of making the organisation stronger. I have also been an independent advocate with vulnerable young children, as well as a befriender with Age concern; allowing me to offer valuable support to the local community.

I want to ensure Northfield Lane is the best that it can be by supporting and challenging the areas that matter most and offering time, long term commitment and a balanced opinion. I have experience of making tough and challenging decisions but always approach things pragmatically ensuring any decision reached is thoroughly considered.

Opeyemi Akinwusi

Opeyemi is a Co-opted Governor.