Year 6
Welcome to our Year 6 class page!
Our Learning Journey
Our learning journey this half term is all about Mayans. We are looking forward to finding out more about how the Mayans lived and what they believed in, as well as investigating what happened to this civilisation which disappeared without a trace!
Our Favourite Books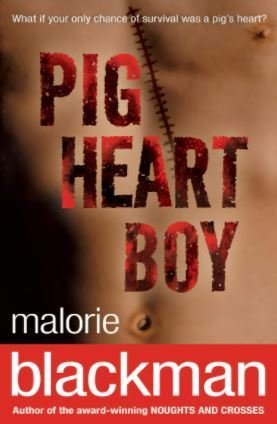 6ER have just finished reading Pig Heart Boy by Malorie Blackman. We really enjoyed it! Next we will be reading the Hobbit by J.R.R. Tolkien.
6SO are reading Put out the Light by Terry Deary.
Hi, I'm Miss Richmond. Hi, I'm Mr Oliver. Welcome to Year 6!
Celebrating our Learning in 6SO
Celebrating our Learning in 6ER
Ollee - a new app for children (8-11)
Funded by BBC Children in Need, ParentZone have released a new app for children aged 8-11. Ollee is a digital friend which aims to make a difference in children's emotional wellbeing.
The website link is
HERE
.