Year 2
Welcome to our Year 2 class page!
Our teachers in Y2 are Miss Brown (2KB) and Miss Proctor/Miss Thorpe (2BP).
Our teaching assistants are:
Mrs Smith (2KB)
Mrs Kingston (2KB)
Mrs Earl (2KB)
Miss Miree (2BP)
Mrs Smedley (2BP)
Our Learning Journey
Our learning journey in the Summer 1 half term is 'Castles and Knights'.
We will be learning learning about who lived in castles and focusing on the nearby Conisbrough Castle. Have you ever been there?

Our Favourite Books
Our class text in Year 2 is Jack and the Beanstalk by Josephine Poole and Paul Hess.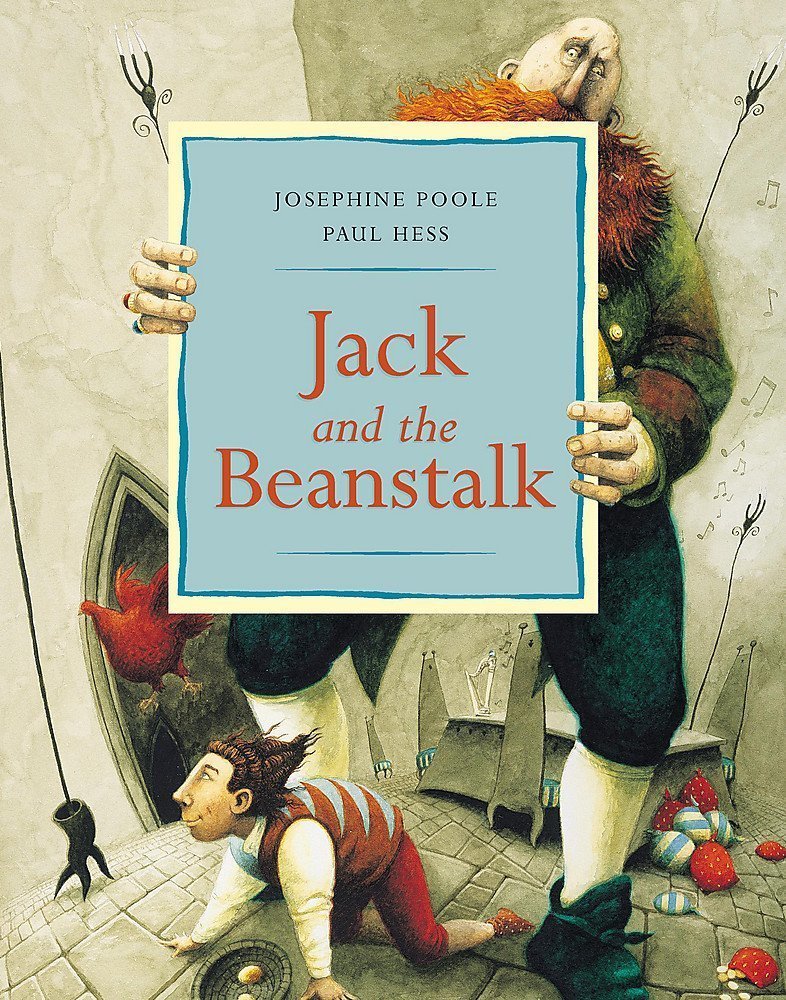 Celebrating our Learning
Spring 2 term
In Science we focused on parts of a plant and what plants need to grow. We wanted to know the answer to this question...
Do plants need light to grow?
We decided to plant our sunflower seeds in the daylight. We then planted one seed and kept it in the dark. We discovered that the plant in the dark did not even begin to grow! This proved that plants do need light to grow as well as water, air and nutrients from the soil.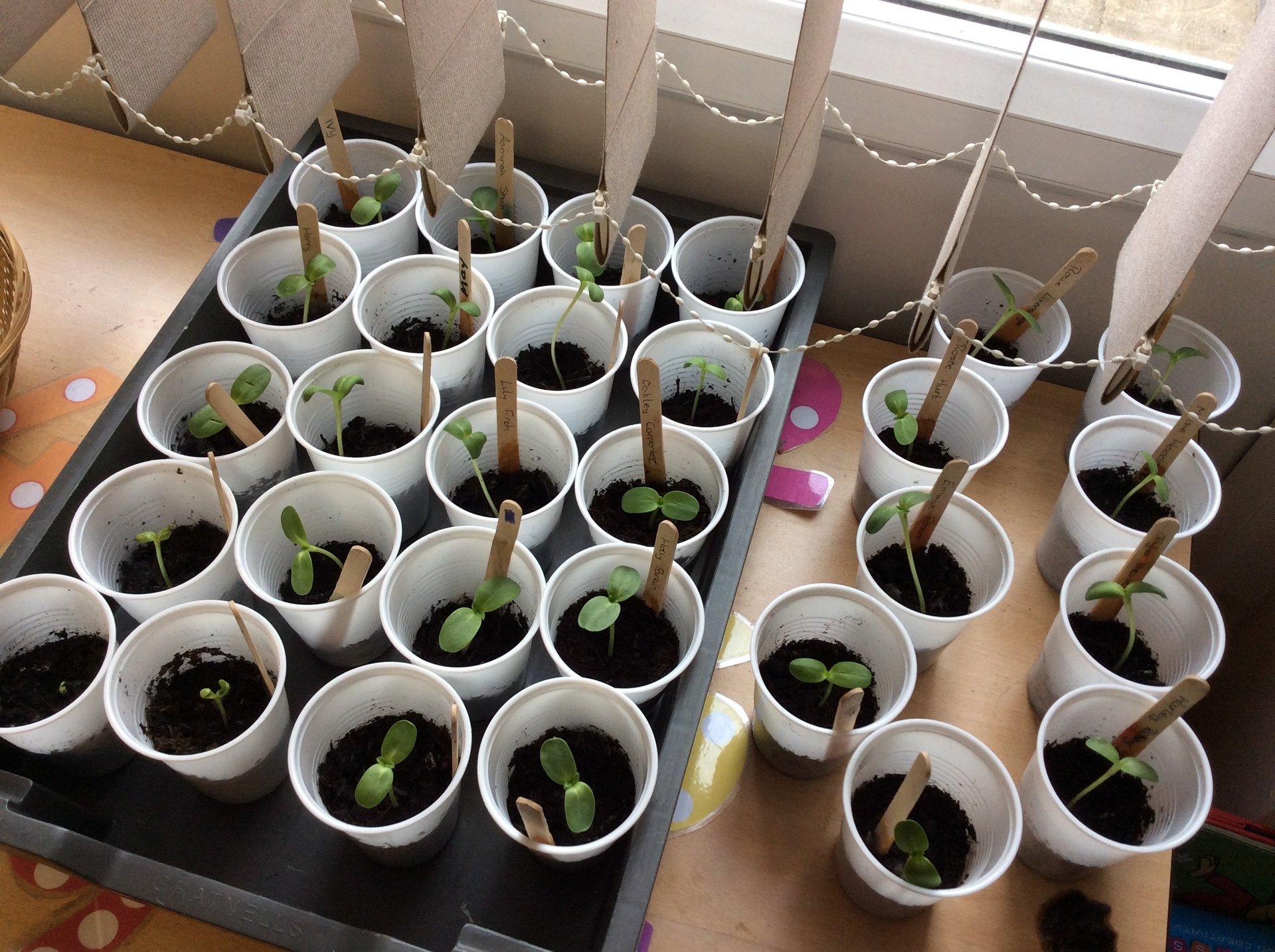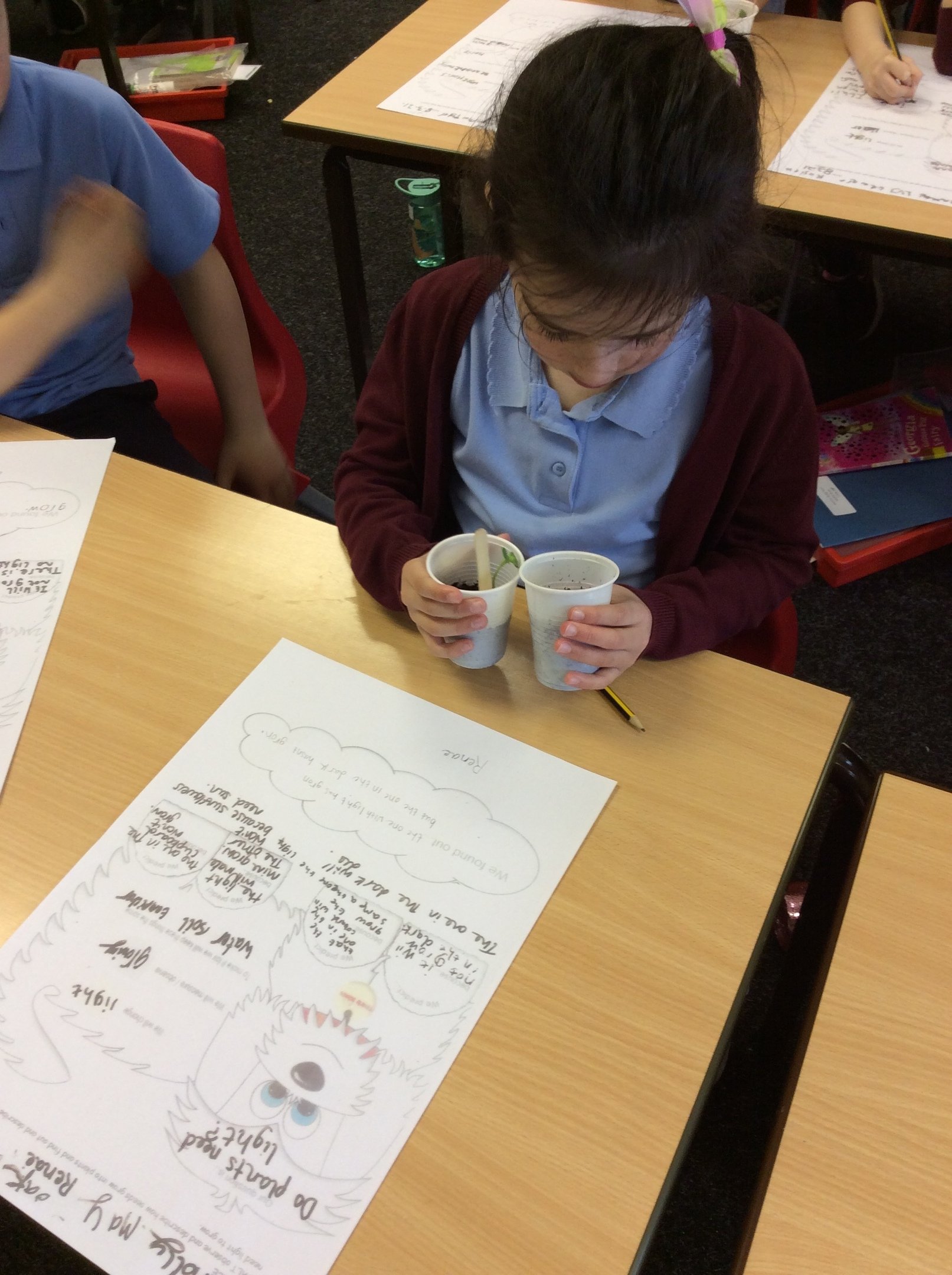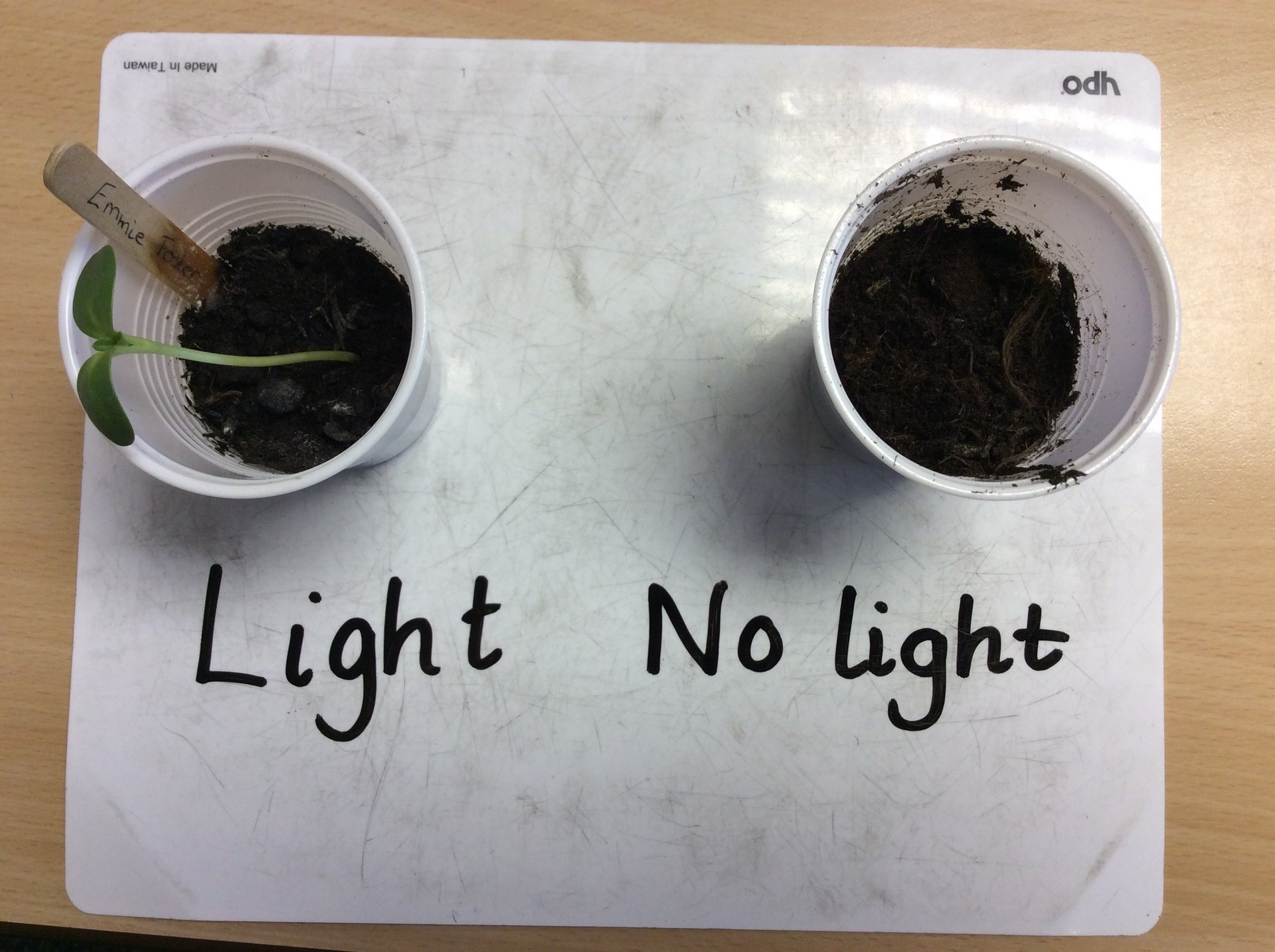 Spring 1 term
Despite many of us learning from home this half term we had a fantastic time learning all about the Wild West.
We made designed, made, tested and evaluated teepees as part of our DT lessons. We wanted to make sure we created a home that would withstand strong winds.
We also followed a cornbread recipe in DT and the children in school and at home really enjoyed making these delicious Native American treats!
We learnt so much new vocabulary during this topic such as breechcloth, moccasins, chaps, nomadic and omnivore. We wonder if you know what these mean?
Here are some photos of us enjoying our Spring 1 learning journey.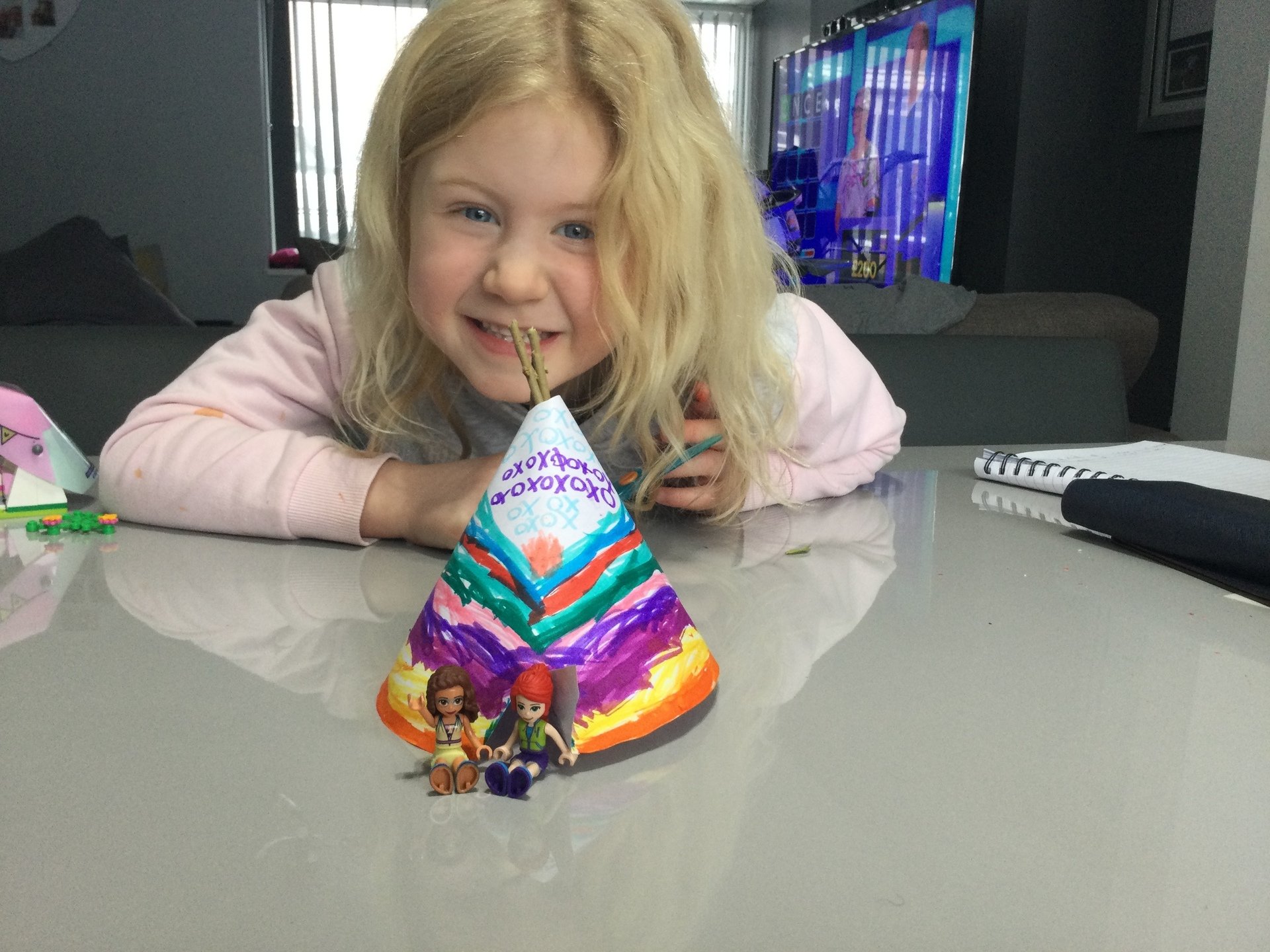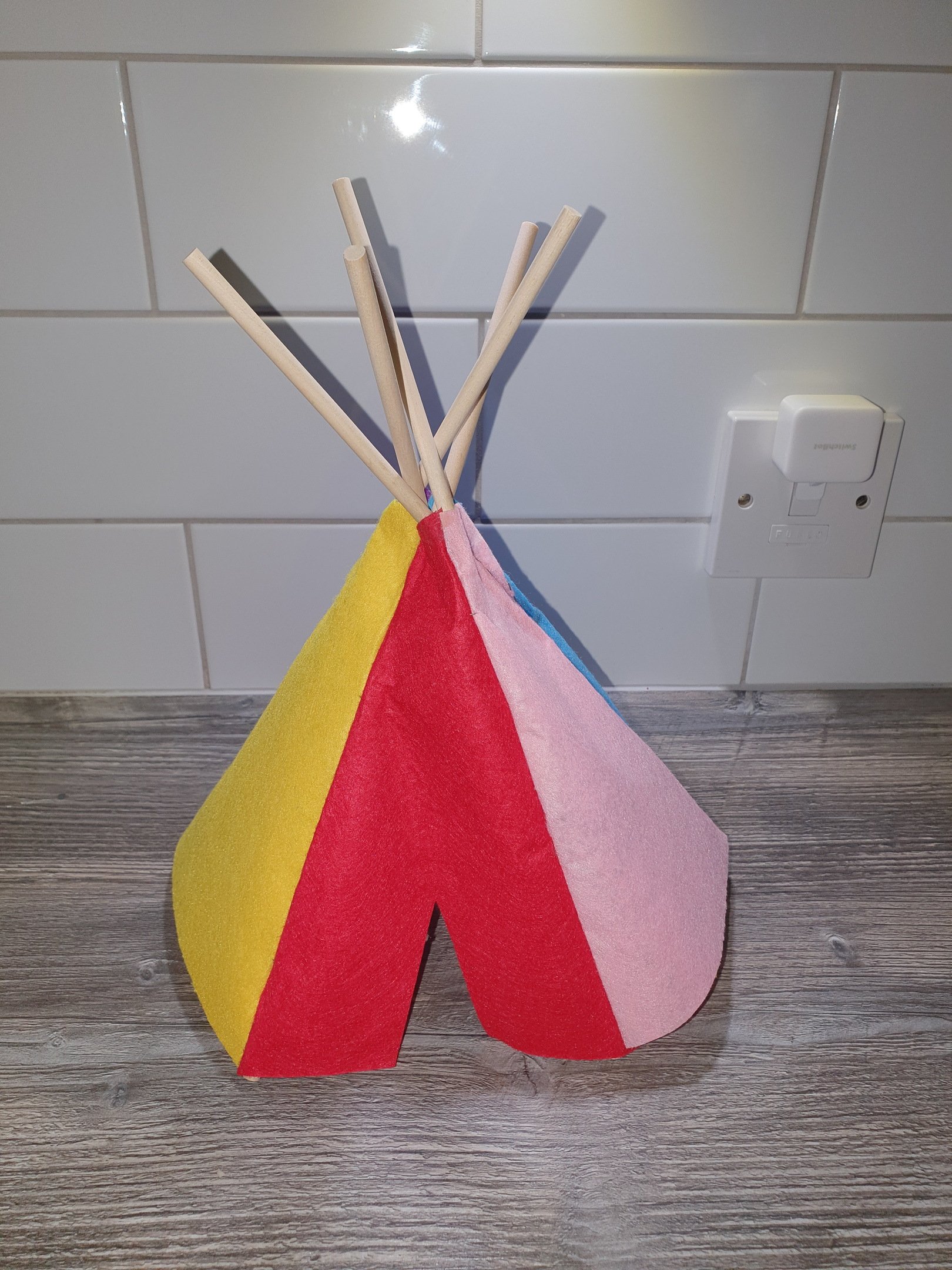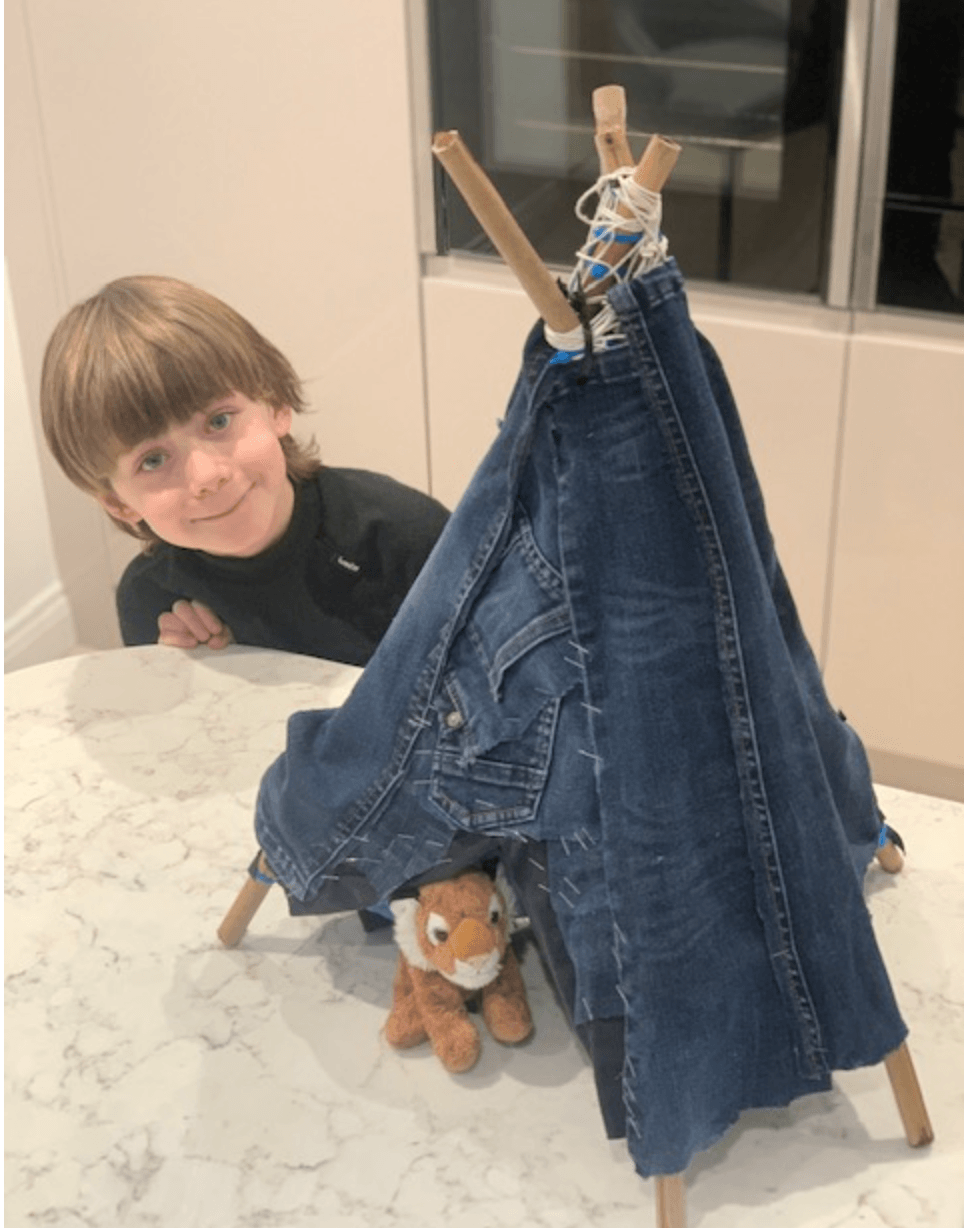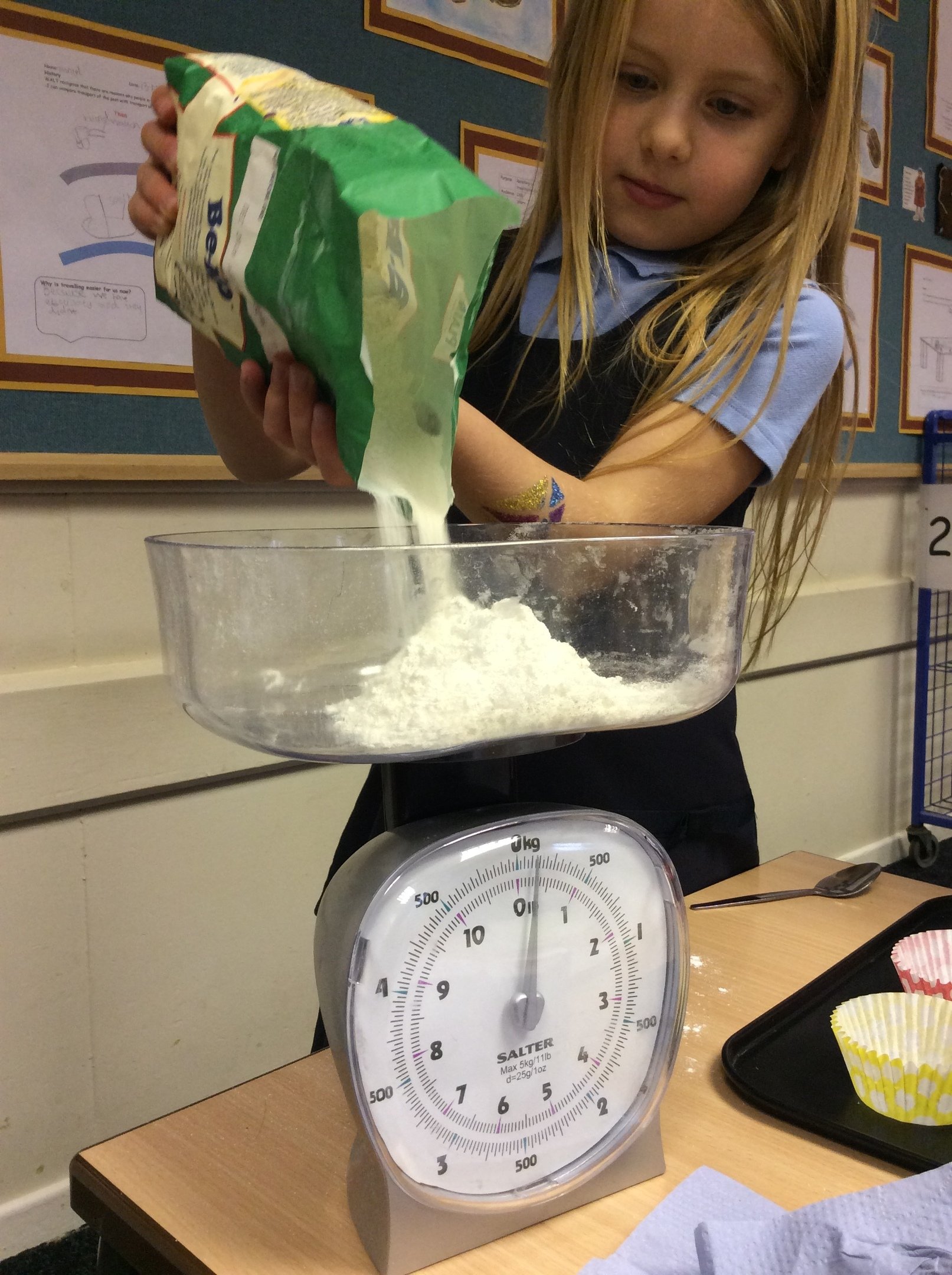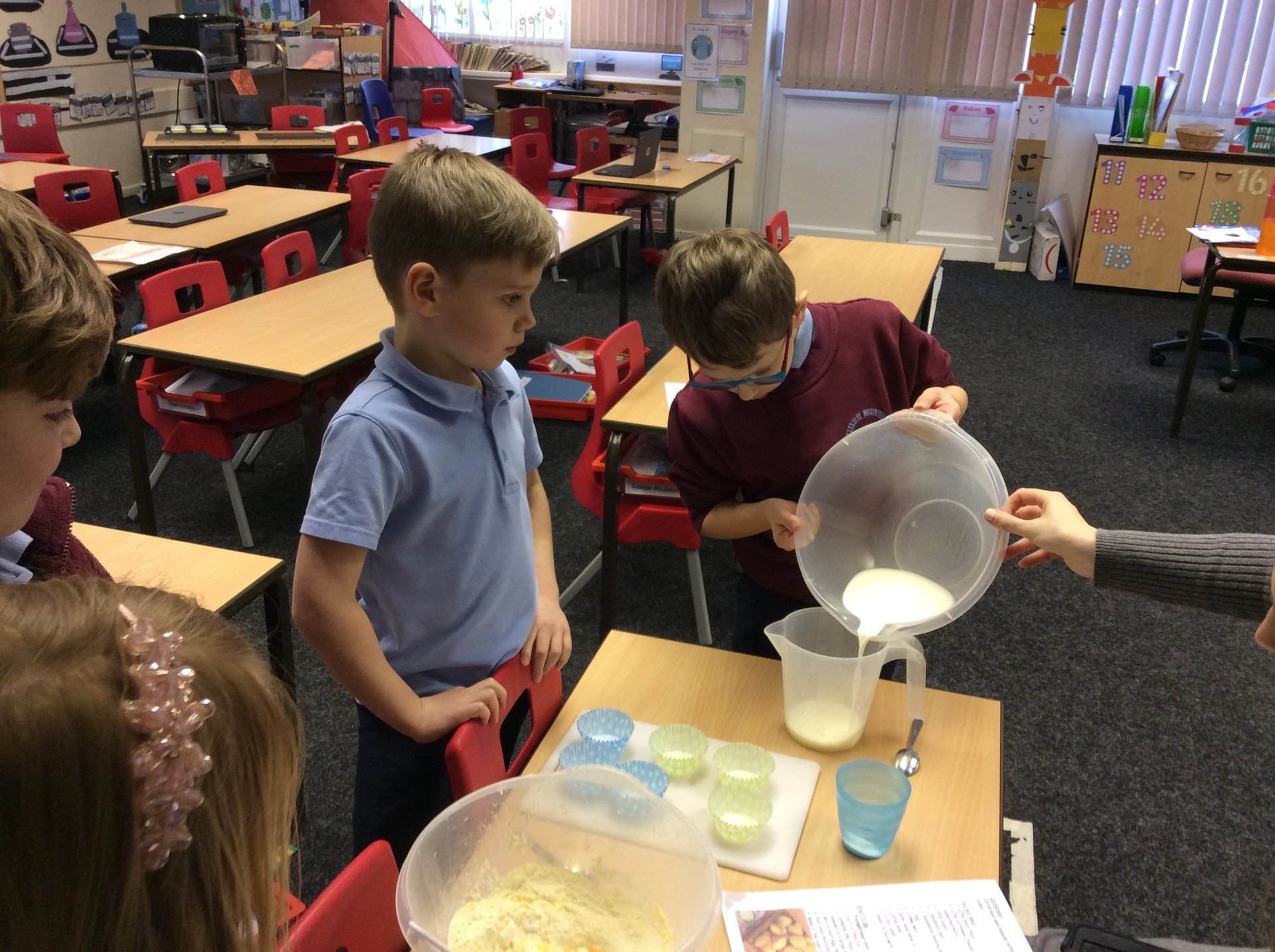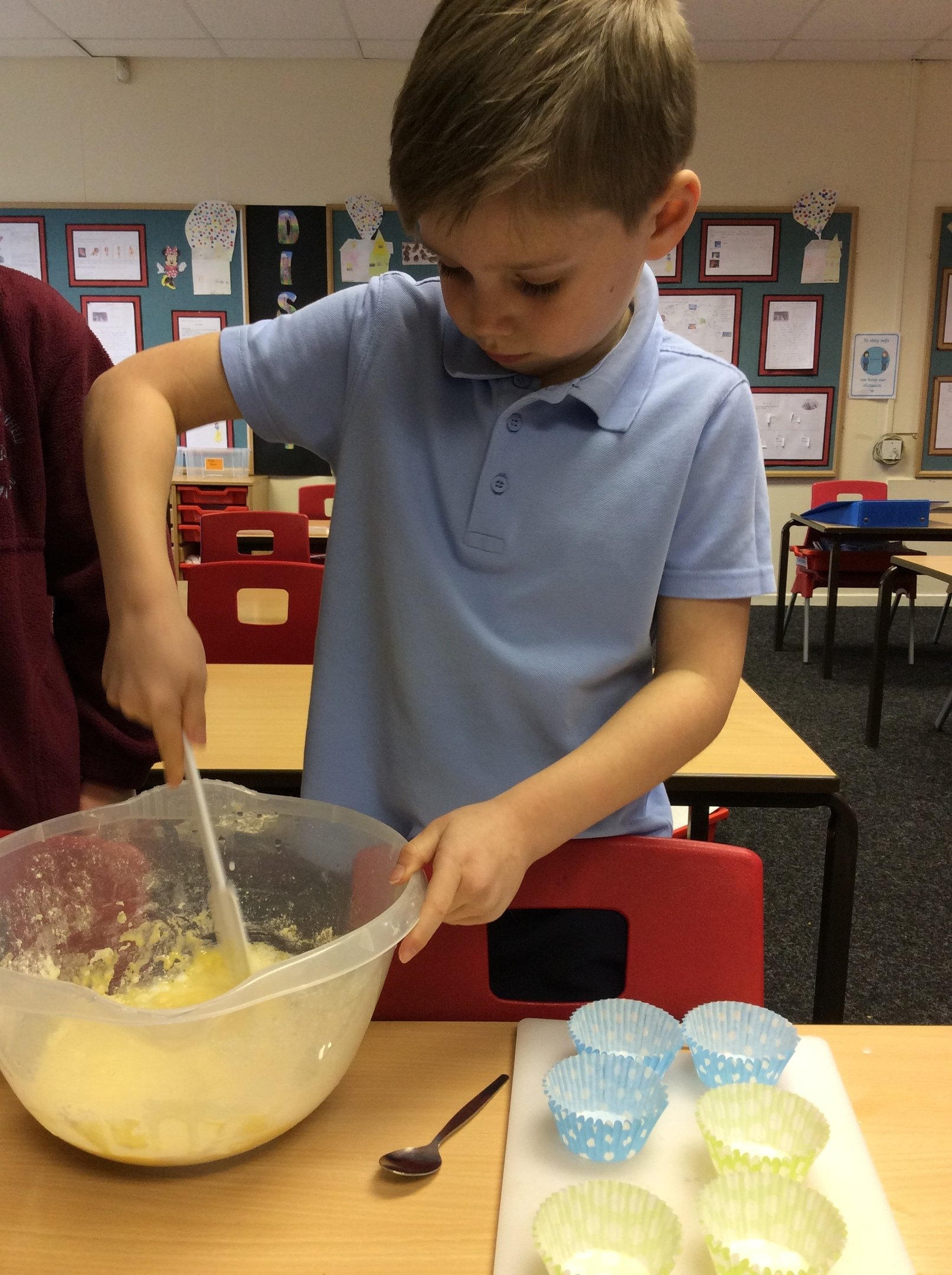 Autumn 2 term
Our Autumn 1 learning journey in Year 2 was When You Wish Upon a Star. We learnt about all things Disney!
In Art we created clay apples based on our class story Snow White. Below are some photos of our completed apples which looked amazing!
In Geography we continued our map skills. We located the continents and found out which continent our favourite Disney movies were filmed in. We then learnt about the weather in each of these continents and used vocabulary such as 'humid' and 'mild'.
In Music we listened to music taken from Disney movies and thought the emotions we felt when listening. The children came up with some lovely ideas for how particular music made them feel and events it reminded them of.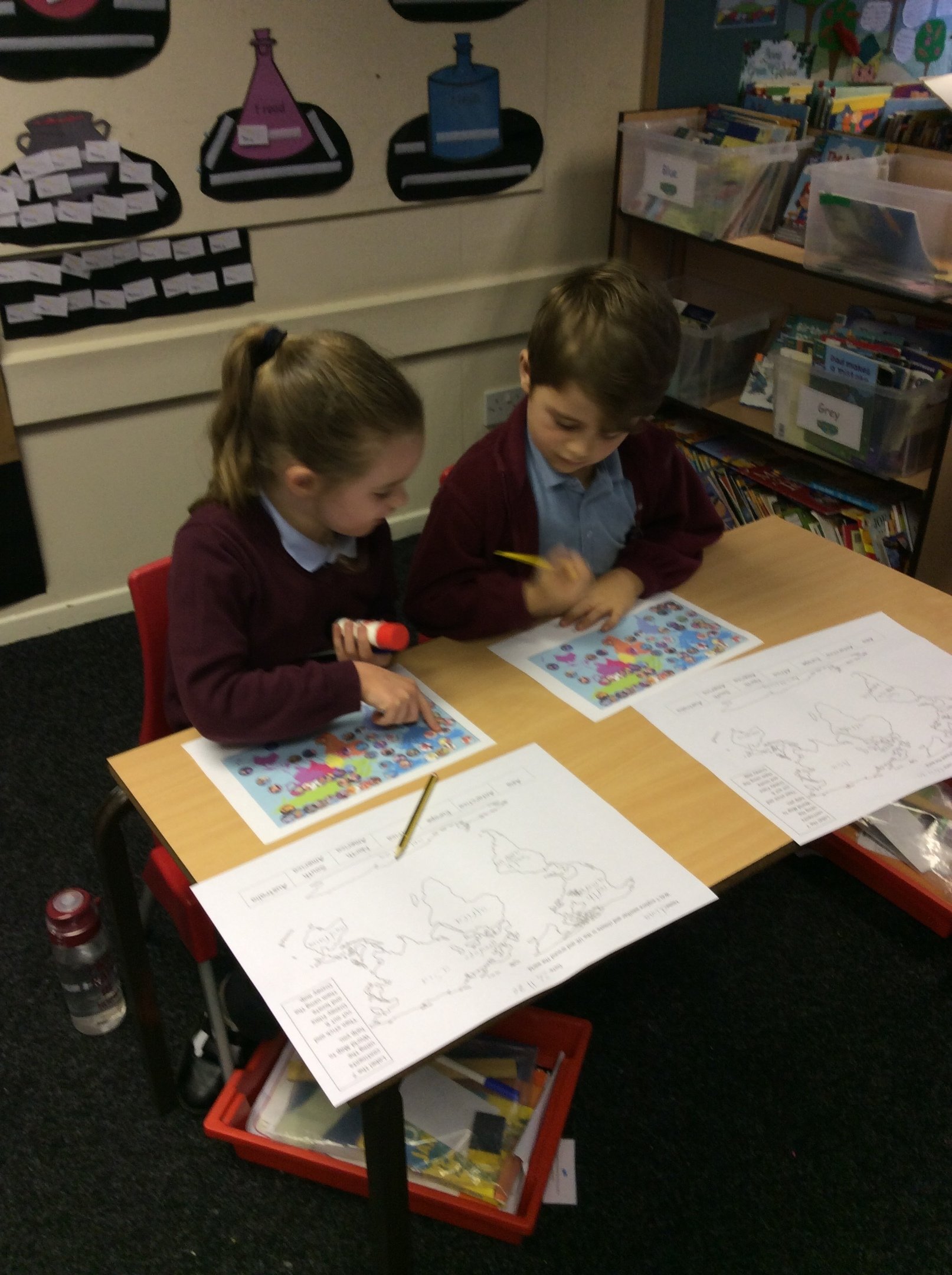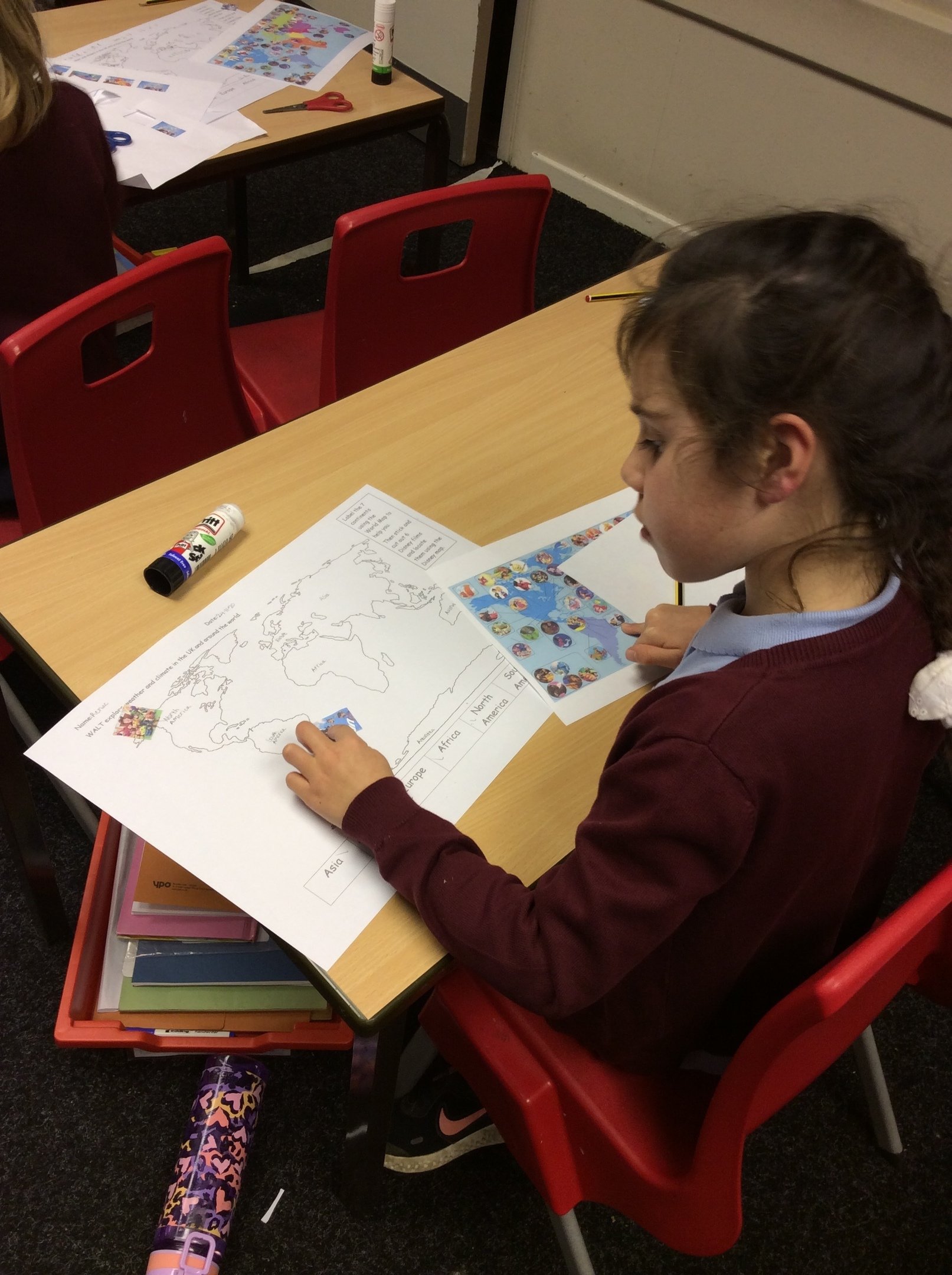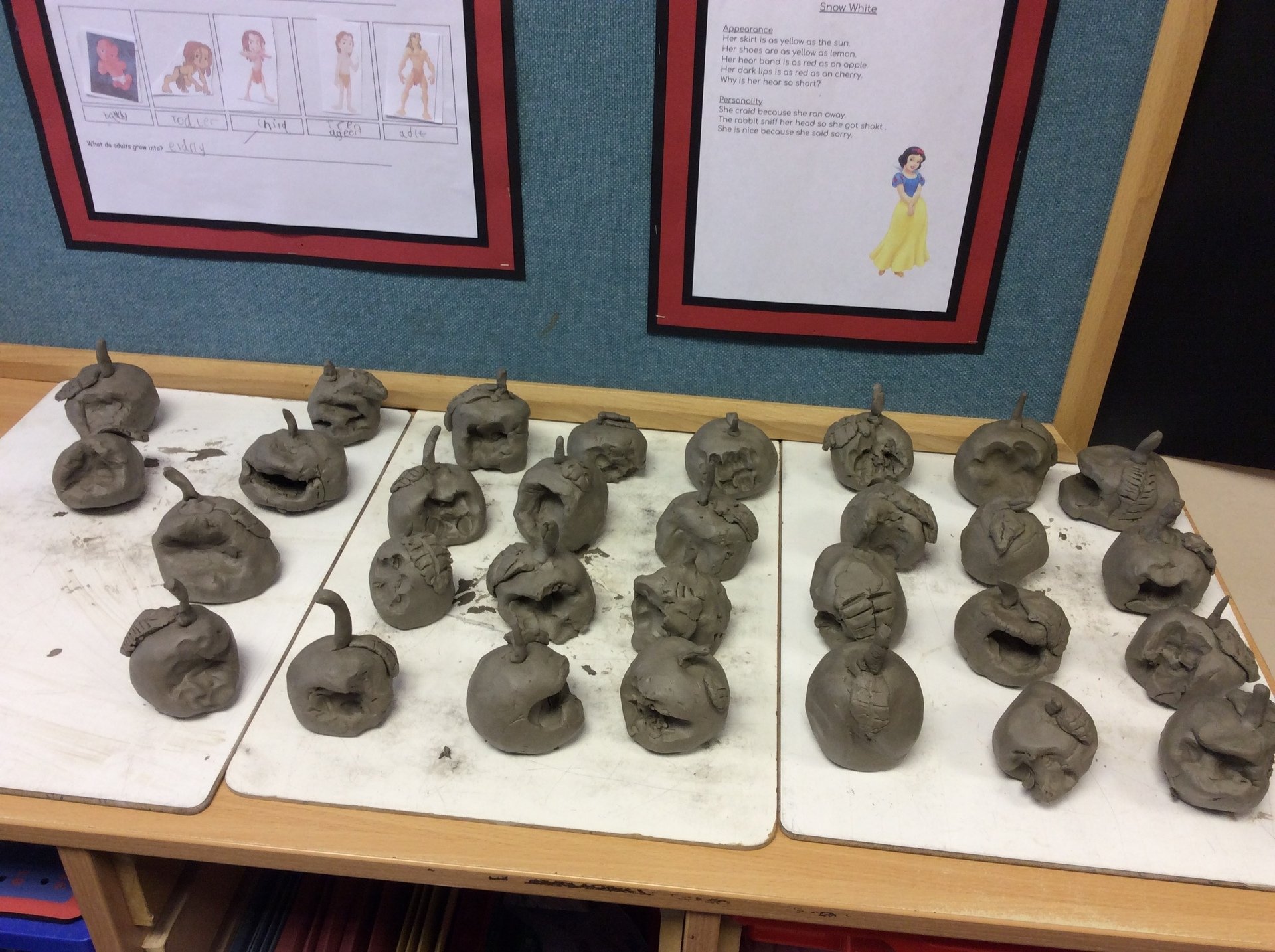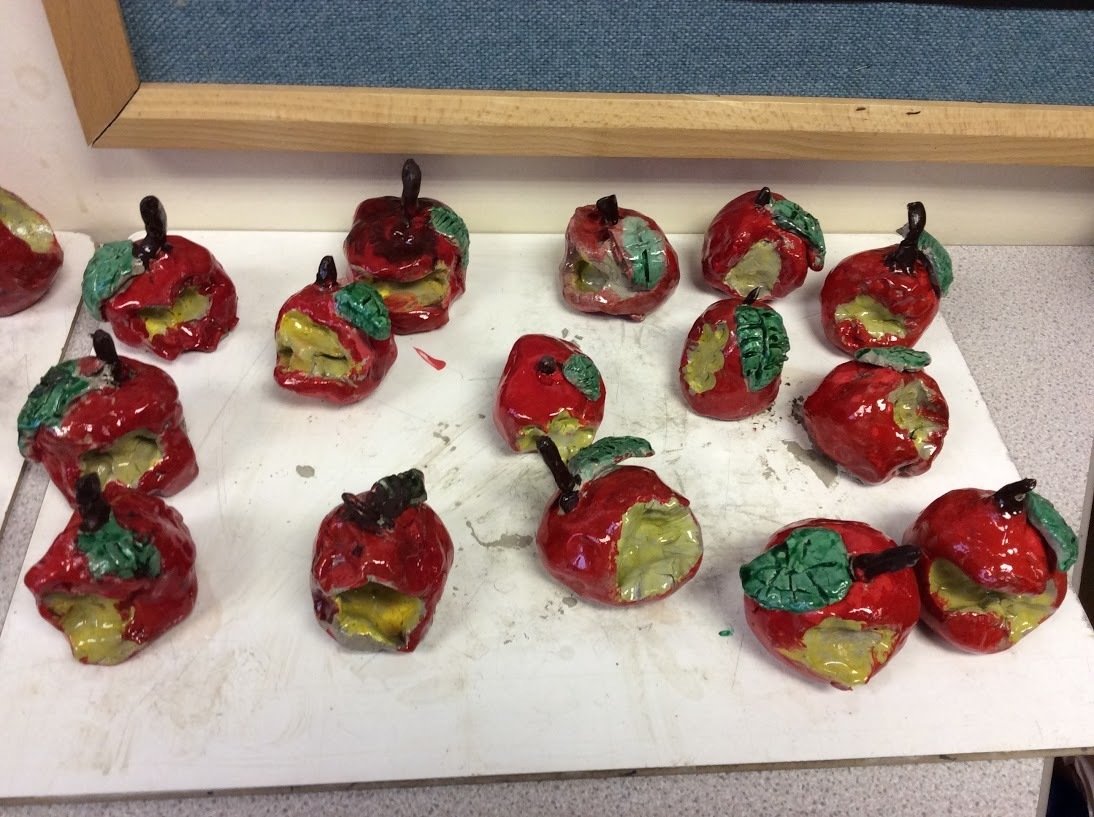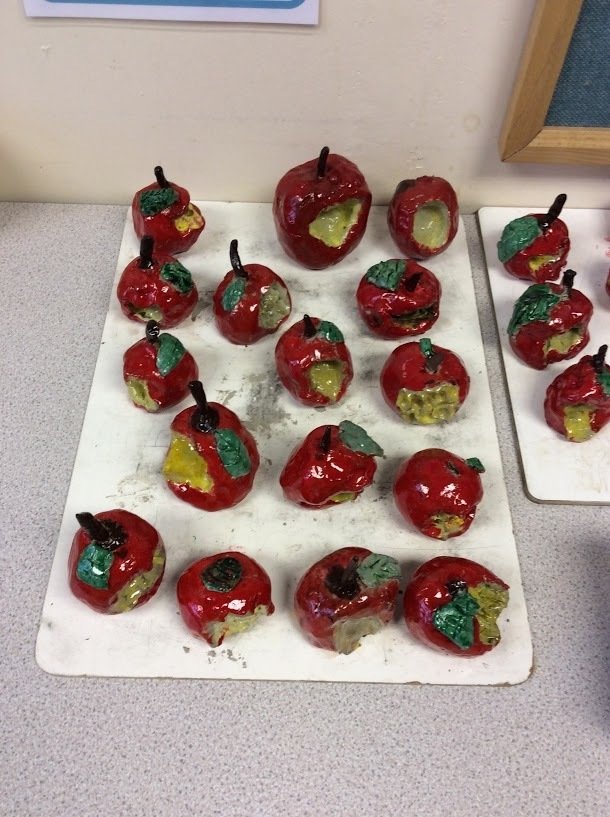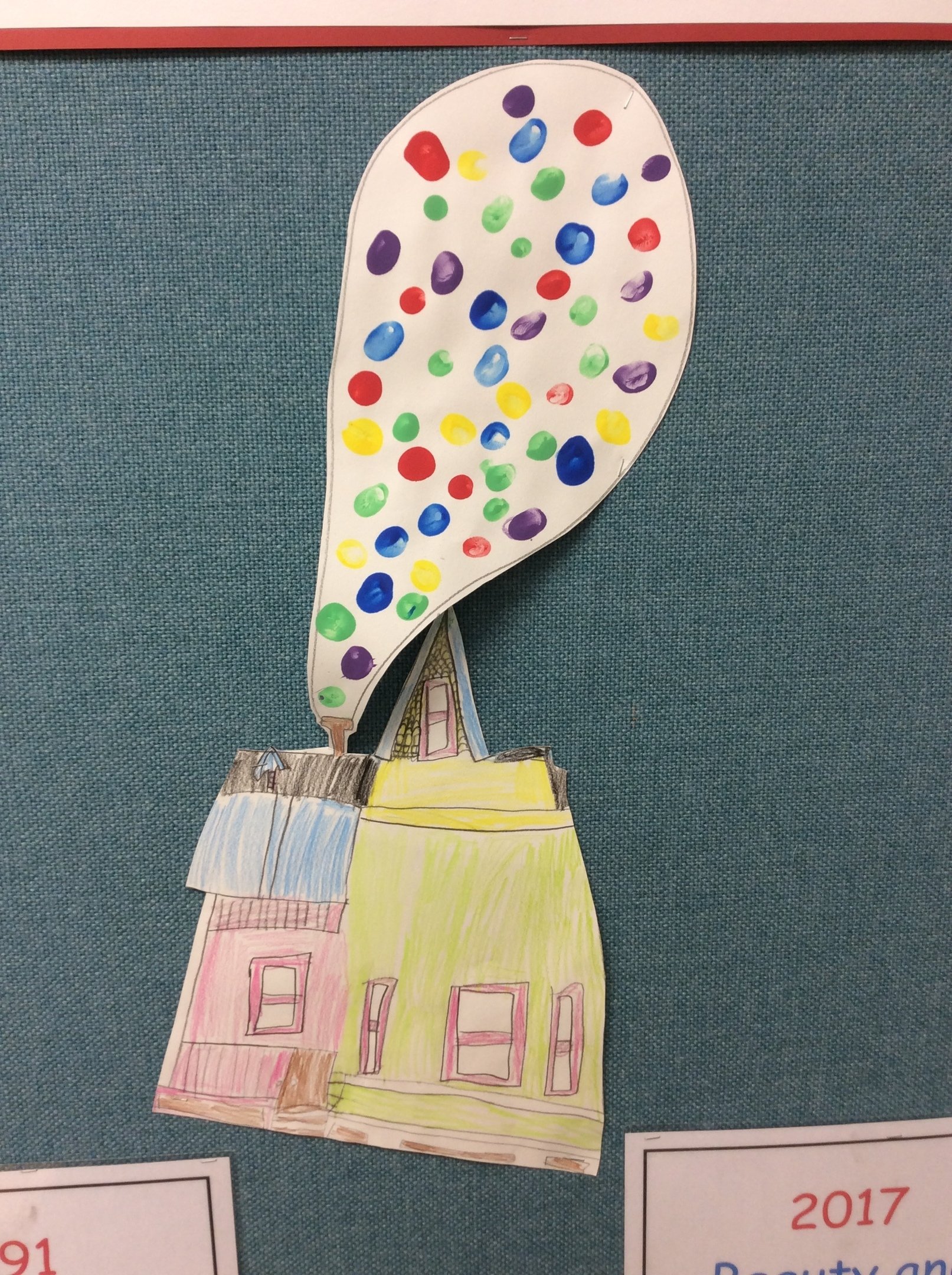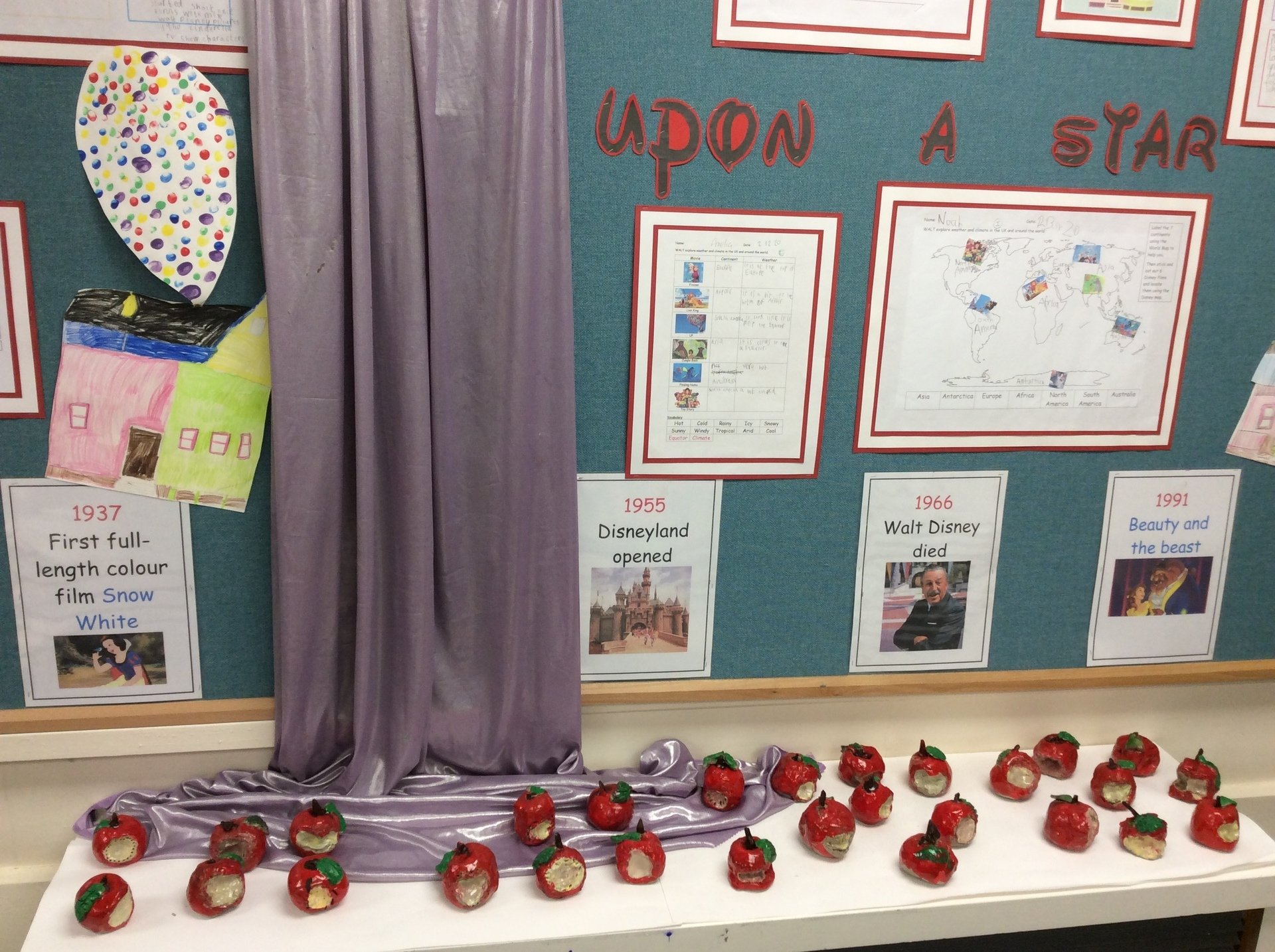 Christmas celebrations
We had a wonderful time celebrating Christmas in Year 2. We took part in the Santa Dash for Rotherham Hospice. We each received a Santa hat and enjoyed seeing our teachers dressed as Father Christmas! We also wore our Christmas jumpers to raise money for Save the Children. This was a very exciting day!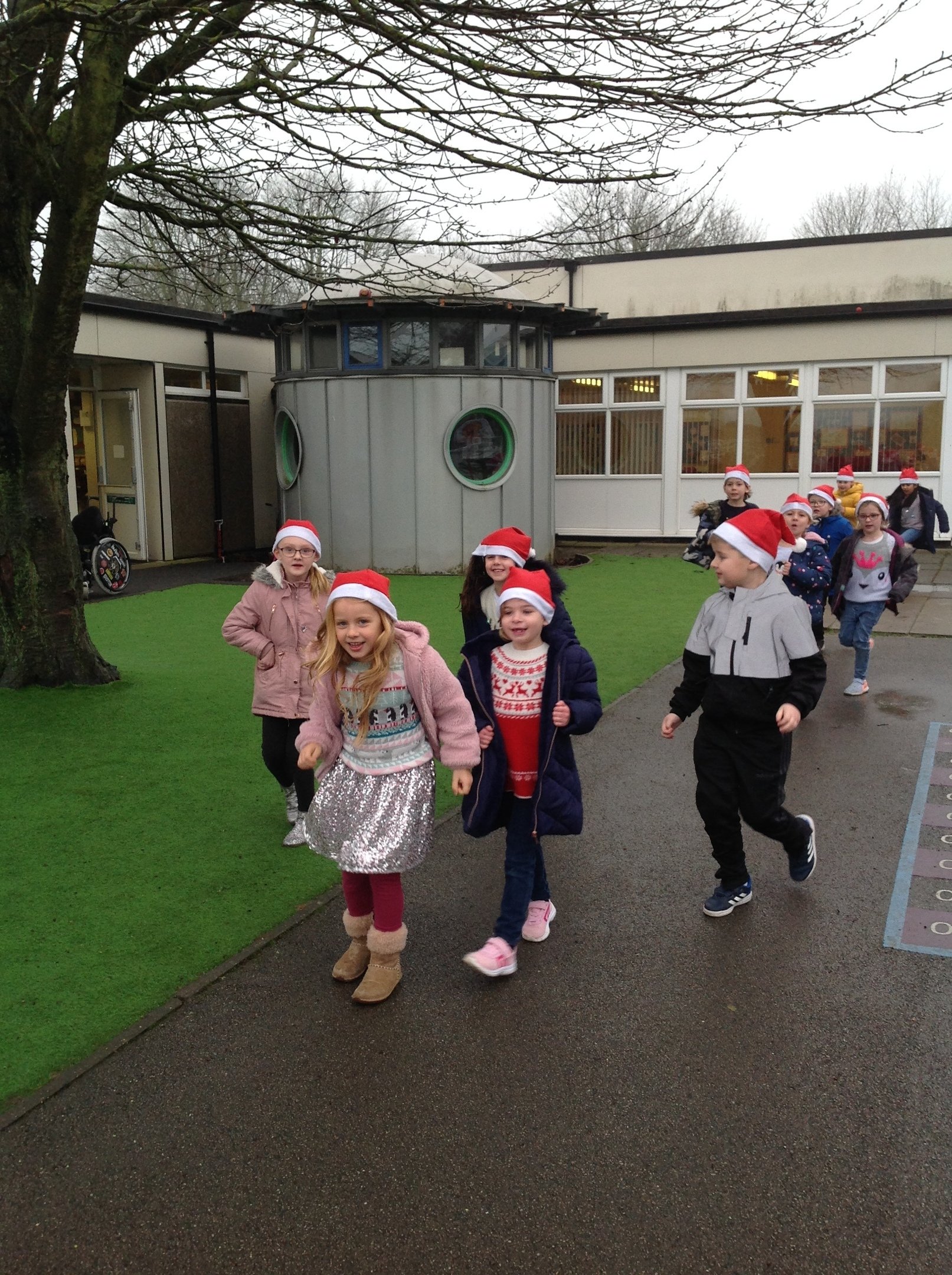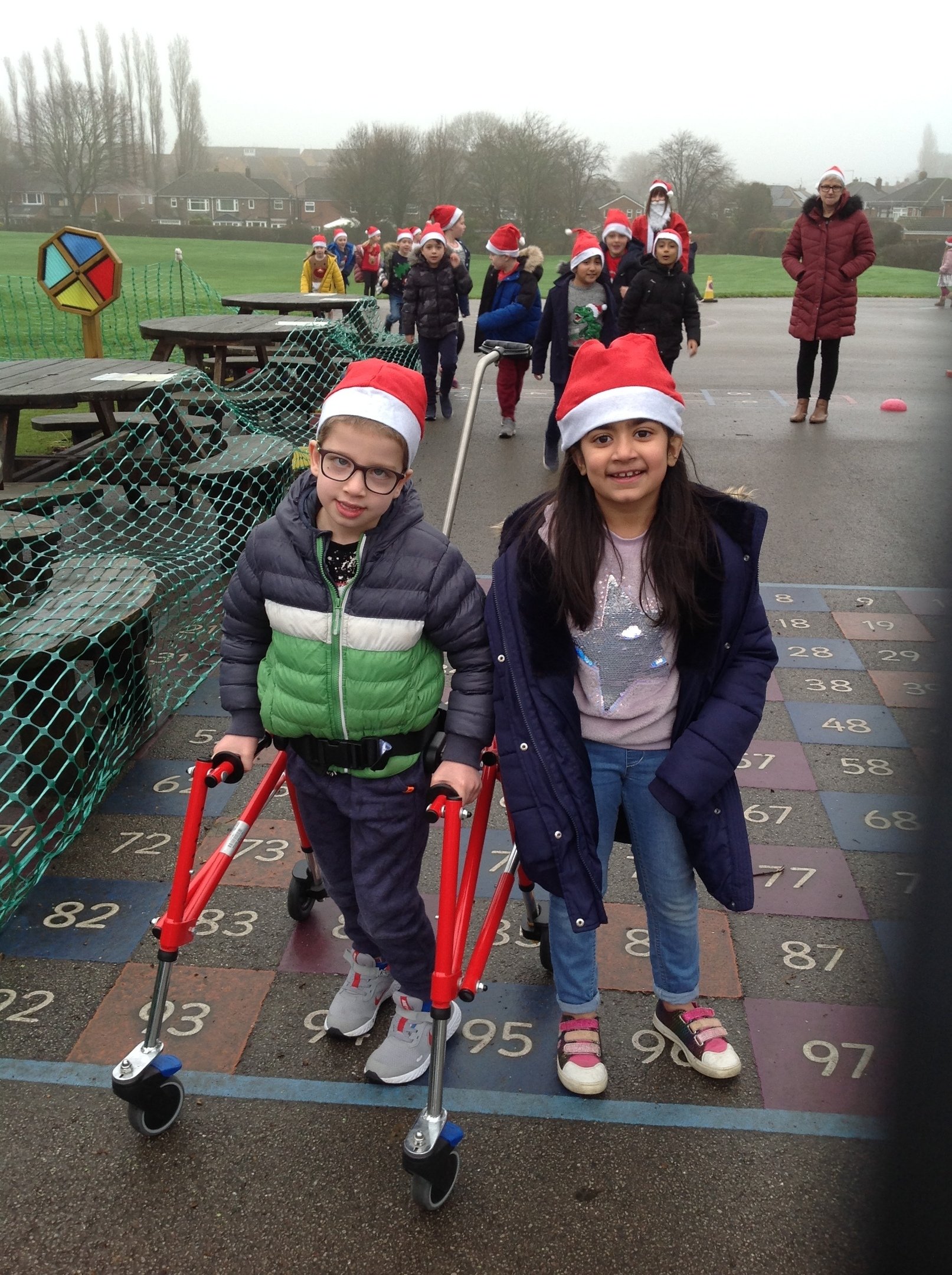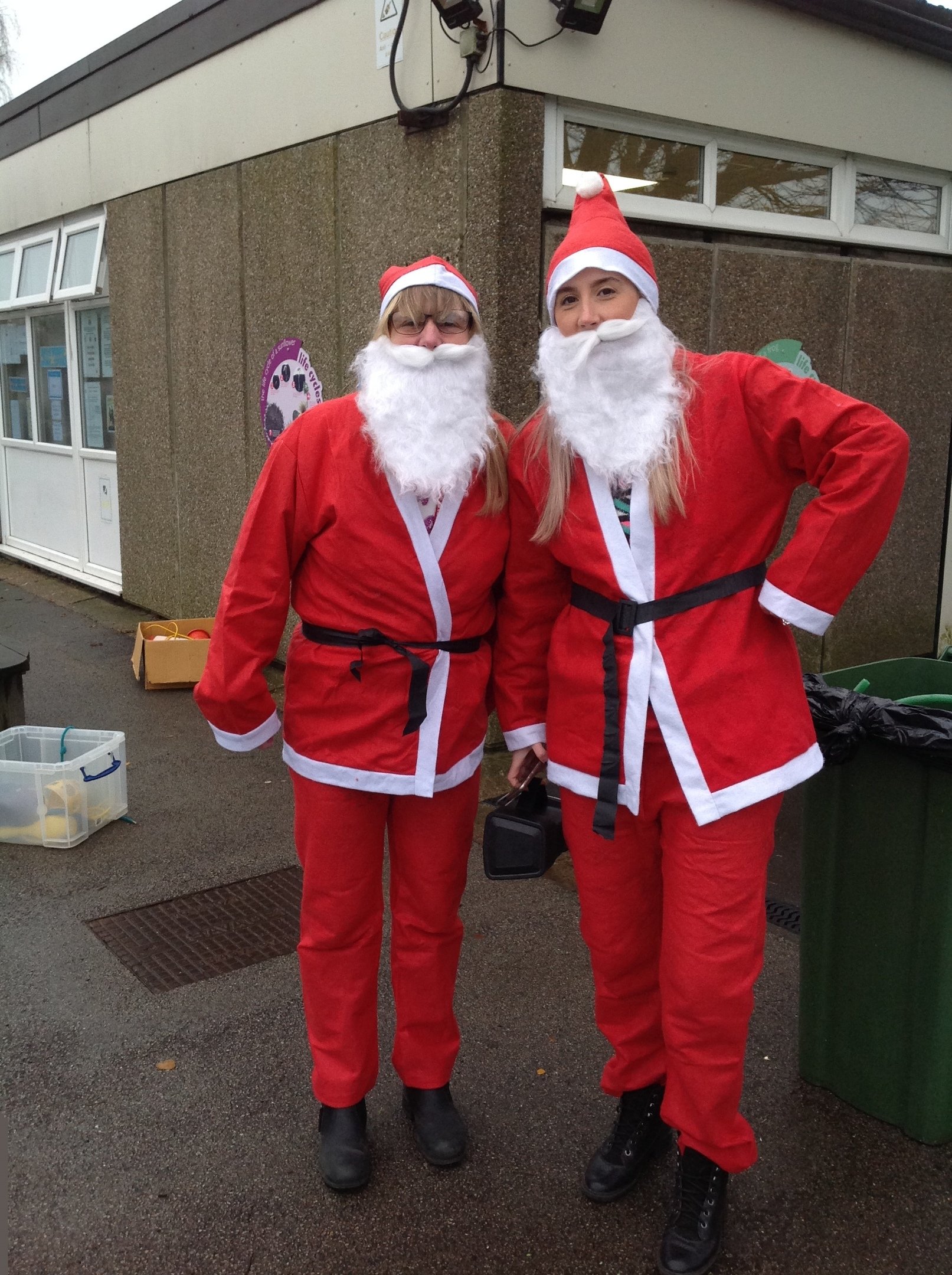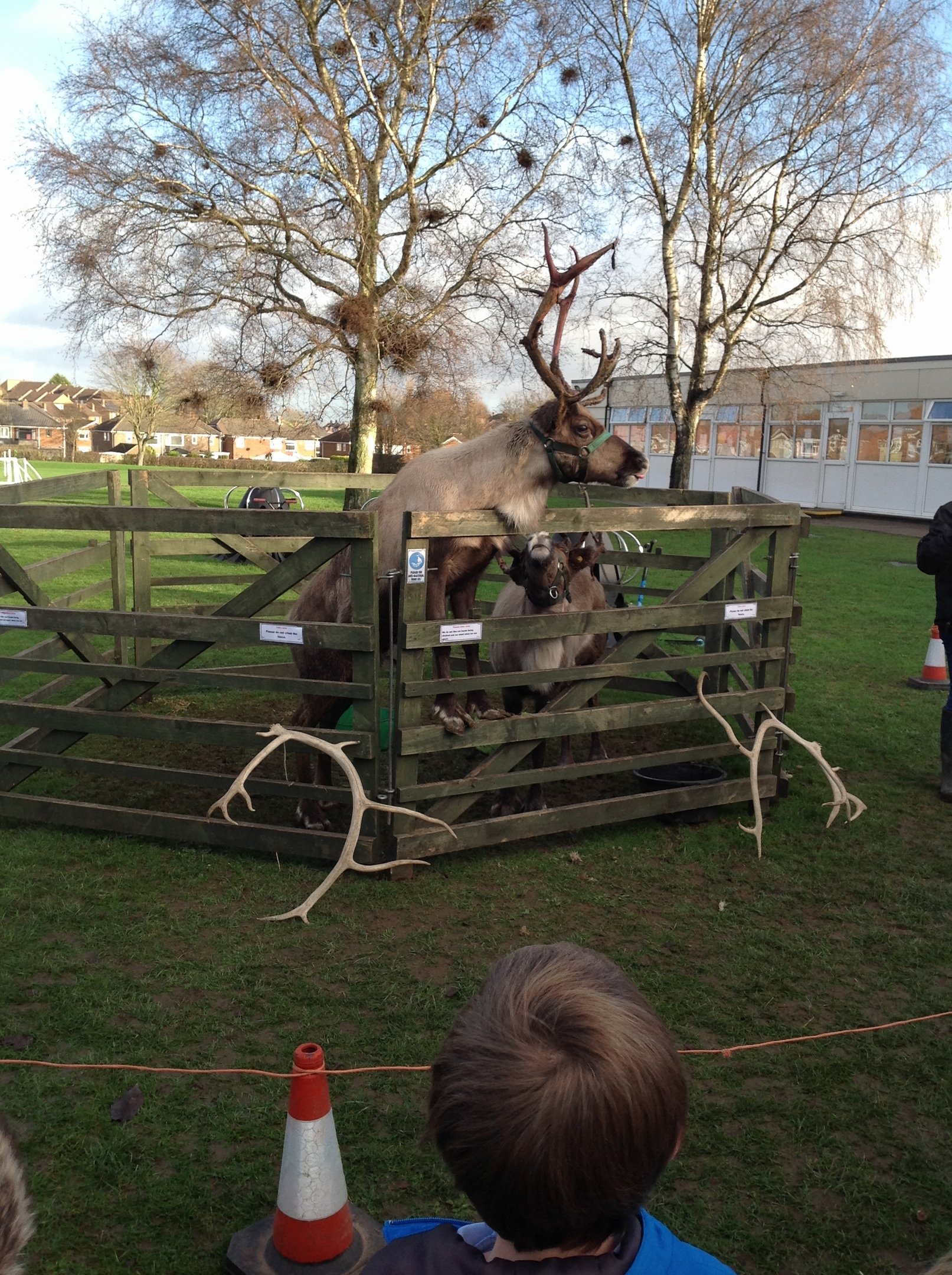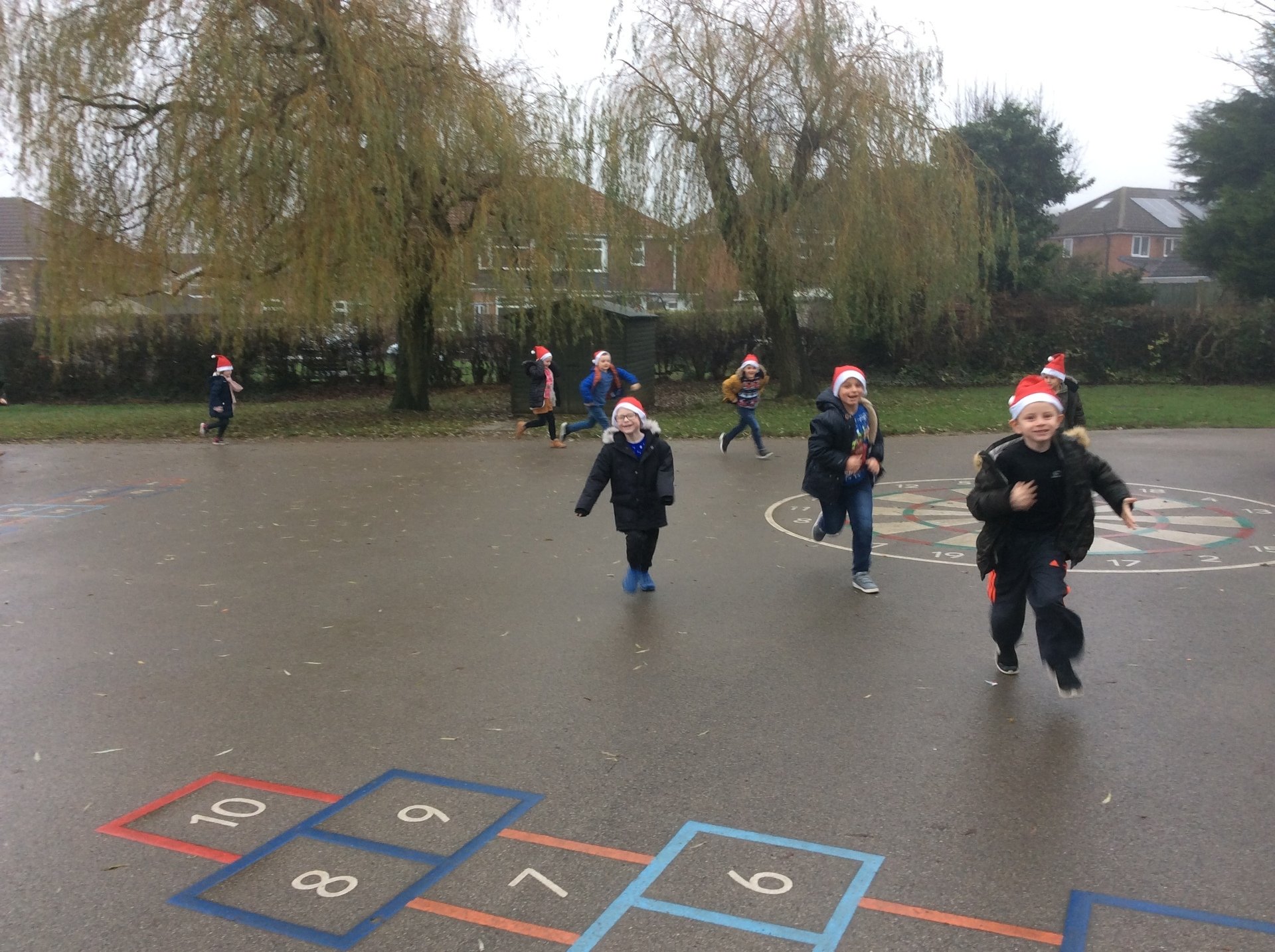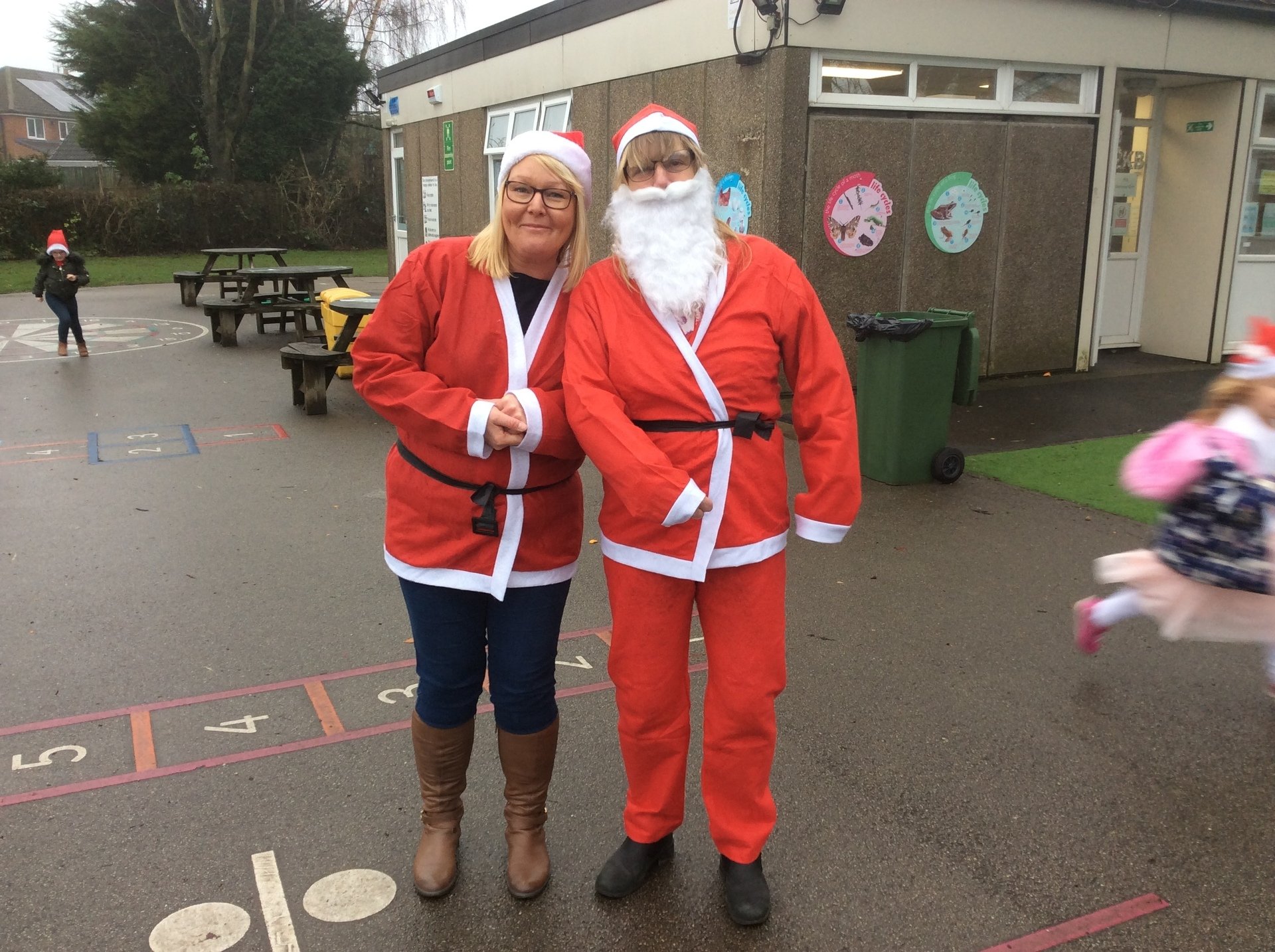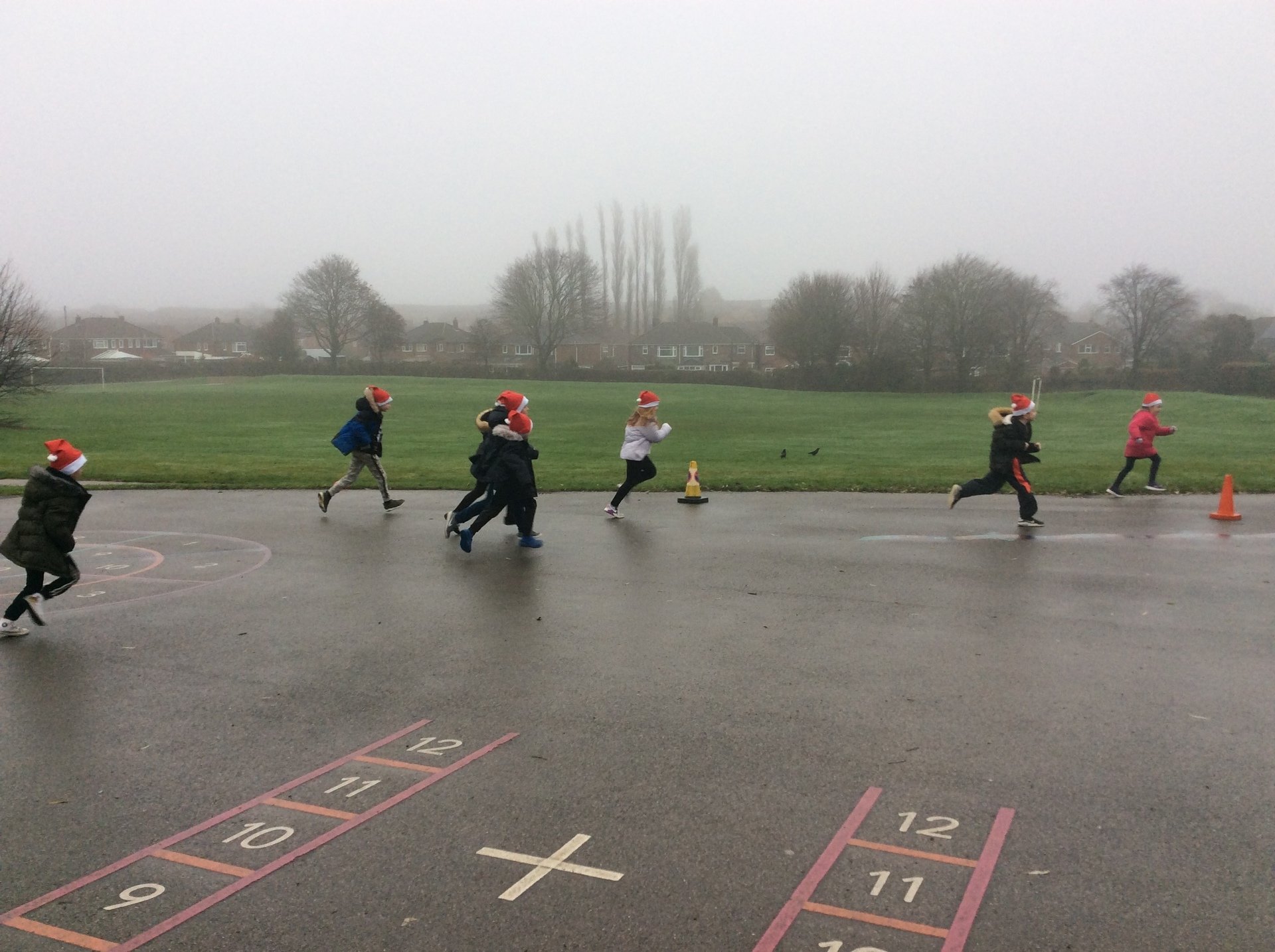 Super Powers and Super Spellers!
See below for this half term's Super Power in Maths and the Super Spellers.
Practise these throughout this half term. Make sure you are confident and speedy at recalling the facts and spellings. You will be tested at the end of the half term to see if you can achieve your super power and super speller certificates.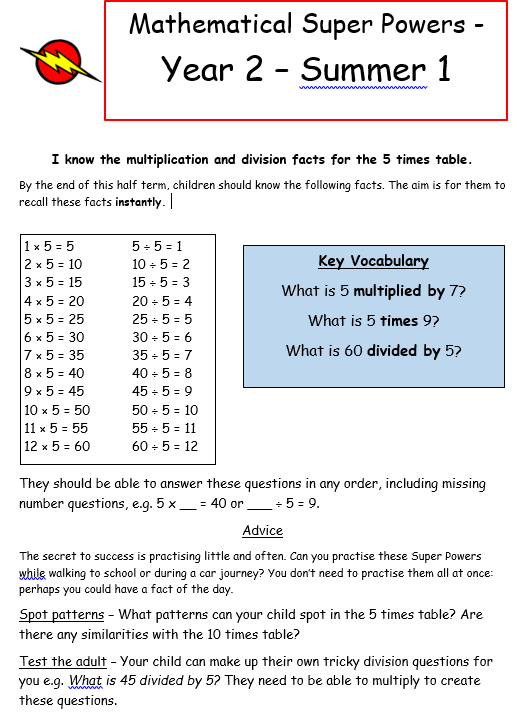 Mathletics
Click here to access Mathletics
Each half term a new Maths topic will be added for you to work on.
Autumn 1 - Place Value
Autumn 2 - Addition and subtraction
Multiplication and Division
Spring 1 - Money
Fractions
Shape
Spring 2 - Length and mass
Statistics
Recap of addition, subtraction, multiplication, division and fractions.
Summer 1 - Time
Position and direction
Mass, capacity and temperature
Shape