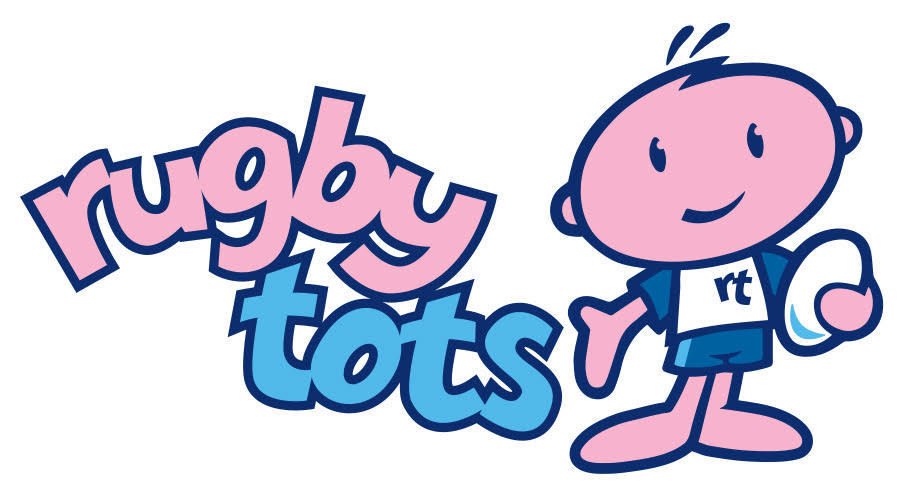 Rugby Tots
Please note, this club is not currently running at our schools due to the current COVID restrictions.
After school clubs at Rugbytots are the perfect way for children to burn off lots of energy after a day in the classroom. With games ranging from try scoring, kicking, tag and relay races there is plenty to keep them engaged and active. The activities are aimed at promoting discipline and improving self confidence while learning basic rugby skills (without the contact!) in a fun, friendly and engaging atmosphere. The play programme we follow within the classes has been designed by specialists in the industries of rugby and child health and well-being.
Due to the current restrictions regarding Covid, we have adapted our classes to ensure they are safe for the children. Each child will be within their own channel (or within a channel with a child from their class bubble) and will remain in the channel for the class. Equipment will be cleaned before the class and won't be shared during the session. We will also provide hand sanitiser for the children to use before and after the class.
Unfortunately, this means that Arty the Bear and stickers cannot be handed out at the end of each class but we do finish with a rendition of the Haka!
Below is the link to our website to detail the Covid safety procedures we have in place.
All our coaches are DBS certified, first aid trained and have completed the Rugbytots coaching course to be able to run the sessions.